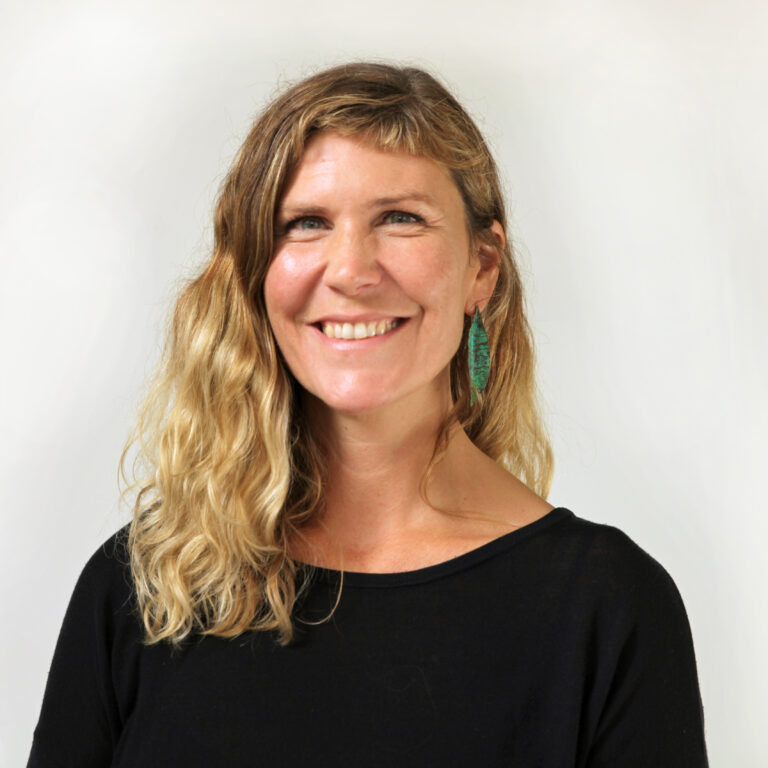 Dr Cara Davis
Professional Title: Clinical Psychologist
Qualifications: DClinPsy, Ba (Hons), FHEA
Clinic location: TBC
Background
Cara qualified as a clinical psychologist in 2008. She has since worked in a variety of specialist NHS settings providing psychological support across the lifespan for a range of emotional, behavioural and psychological difficulties.  She is currently a lecturer and clinical tutor on the University of Bath Doctorate Course in Clinical Psychology. In this role she leads on the child and young person aspects of the doctoral training.
Cara is chartered with the British Psychological Society, registered with the Health and Care Professionals Council (HCPC) and is a Fellow of the Higher Education Academy (FHEA).
Areas of Specialist Experience
Cara has spent many years working therapeutically with children and adults experiencing distressing circumstances. Her main specialist focus for much of this time has been working with those affected by physical health conditions, particularly children, adolescents and families. Cara also conducts research in the field of clinical health psychology including with young people living with cancer.
Cara developed a strong understanding of OCD and other anxiety difficulties through her close work within a highly specialist national centre for anxiety disorders. Cara also has experience of working in CAMHS and regularly liaises with CAMHS services.
Cara's roles in the NHS and the university have consistently involved supporting individuals and teams to cope with and manage work stress and life and relationship challenges. Cara is familiar with working therapeutically with different family members, for example siblings, parents and couples and is skilled in understanding and supporting multiple perspectives.
Therapeutic Approach
Cara draws on evidence-based psychological models to work alongside her clients to develop a tailored approach that best suits their needs. She brings compassion, curiosity and humility into her therapeutic relationships. She will work to develop a healthy partnership with her clients and build a shared understanding of the client's strengths and the difficulties they are experiencing. This will guide a flexible and creative approach to encouraging a client's strengths to shine through and their world to become brighter.
Cara uses cognitive behavioural therapy (CBT) & Mindfulness-based CBT alongside systemic approaches (e.g. narrative and solution focused therapies), Compassion Focused Therapy and values based work.