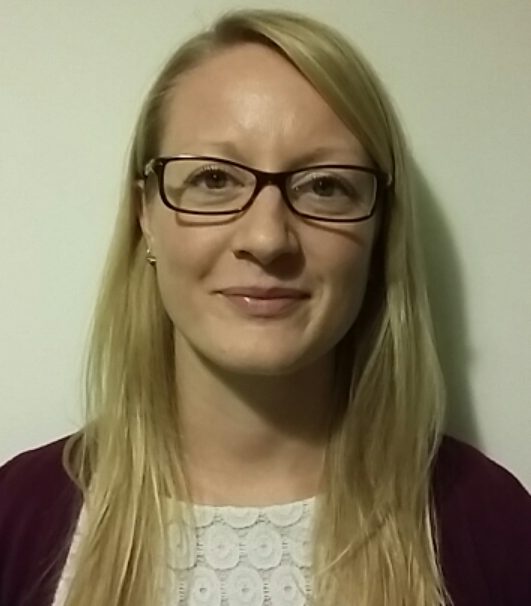 Dr Cara Roberts-Collins
Professional Title: Clinical Psychologist
Qualifications: DClinPsy, MSc, BA (Hons) Psychology
Clinic location: Southville Clinic
Background
Dr Cara Roberts-Collins is a clinical psychologist who has a wide range of experience working with children, adolescents and adults. This includes working in adult and older adult services, Child and Adolescent Mental Health Services (CAMHS), specialist child anxiety clinics, paediatric health settings and with looked-after children. Alongside her clinical work, Cara has a strong interest in research; she has presented at national conferences and published a number of scientific papers in peer reviewed journals.
Cara is registered with the Health and Care Professionals Council (HCPC) and is accredited as a Cognitive Behavioural Psychotherapist with the British Association of Behavioural and Cognitive Psychotherapies (BABCP).
Areas of Specialist Experience
Cara works with adults and young people experiencing a range of emotional difficulties including anxiety, phobias, low mood and traumatic reactions. This includes undertaking complex assessments and developing a shared understanding of a person's difficultieswithin the context of their past experiences and current situation. Cara has specialist experience working with children and adolescents with physical, learning and social communication difficulties. Cara also works with the systems around a young person, including social care, families and education to help develop a way forward.
Therapeutic Approach
Cara believes in the importance of building a good therapeutic relationship with clients, and values a collaborative approach guided by her client's goals. She is skilled at tailoring her therapy to the individual, and working creatively based on the person's interests and values. Cara uses a range of evidence based approaches, including Cognitive Behaviour Therapy (CBT) and Mindfulness based Cognitive Therapy. Cara has also completed training in Dialectical Behaviour Therapy (DBT) and uses DBT skills training within her work. She uses attachment theory and systemic approaches to help understand the wider picture.