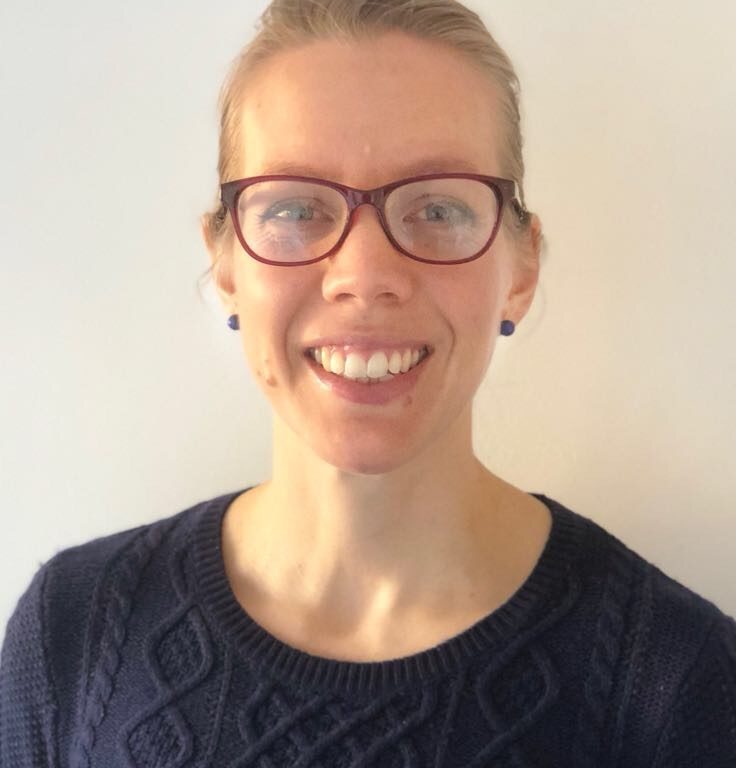 Dr Claire Still
Professional Title: Clinical Psychologist
Qualifications: DClinPsy, MSc, BSc
Clinic location: The Weston Chiropractic and Holistic Therapy Centre, Bath
Background
Claire is a Clinical Psychologist. She undertook her doctorate training at the University of Exeter. She has been supporting individuals with mental health difficulties and emotional distress since 2007. Her doctoral training covered a wide range of therapeutic approaches including CBT and psychodynamic therapy. Since completing her qualification she has undertaken further specific training and supervised practice in Acceptance and Commitment Therapy and Mentalization Based Therapy. Claire is a registered Practitioner Psychologist, regulated by the Health and Care Professionals Council (HCPC). She is a Chartered Psychologist with the British Psychological Society.
Areas of Specialist Experience
Claire has worked therapeutically with people of all ages experiencing a broad spectrum of difficulties including anxiety, unhappiness, distress, wellbeing difficulties and interpersonal problems.These have ranged from mild to more severe in complexity. Her work within the NHS and equivalent in New Zealand has largely focused on specialist child, adolescent and family mental health services, within which Claire has worked with adults, adolescents and children. She has a good understanding of the particular needs of people with an autistic spectrum condition and people with learning disabilities. Claire is happy to support people with short-term or longer-term pieces of work.
Therapeutic Approach
Claire has a passion for using Acceptance and Commitment Therapy (ACT), Cognitive Therapy and Mentalization Based Therapy (MBT). Claire is also trained in Narrative Exposure Therapy which helps clients who have had repeated traumatic experiences.
Claire enjoys supporting people through their journey of understanding and change. She has an honest and compassionate approach to helping people better understand both their difficulties and their strengths. She develops individually tailored therapy for everyone she works with, focusing on their particular hopes. Claire uses the therapeutic relationship to help people explore their own minds in a safe, supported way, respecting their experiences, personal strengths, cultural, ethical and spiritual influences.