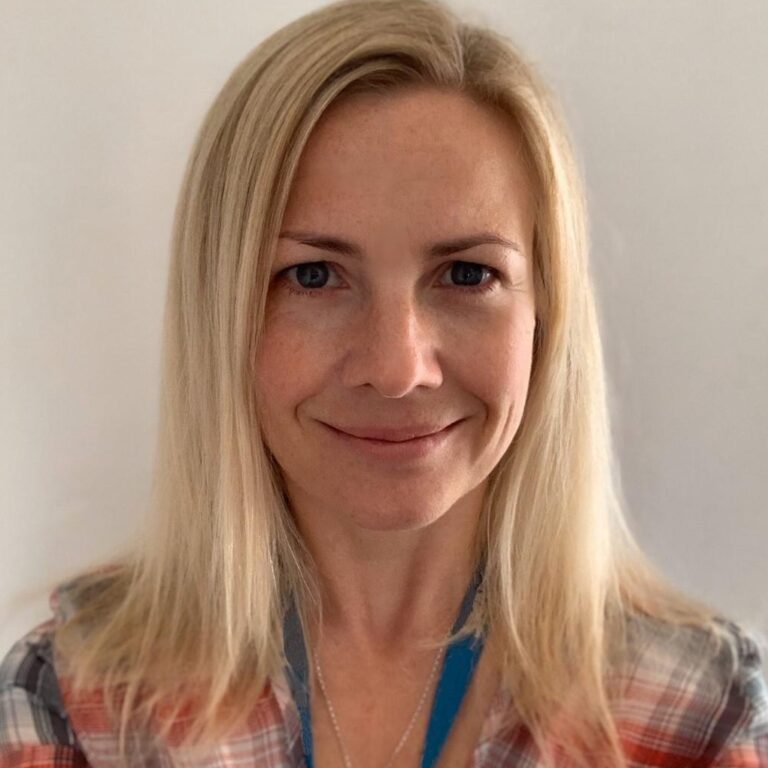 Dr Jennie Norris
Professional Title: Clinical Psychologist
Qualifications: D.Clin.Psych., PGDip.Psych., PGCert.Psych., BA (Hons)
Clinic location: Southville Clinic
Background
Dr Jennie Norris is a Highly Specialist Clinical Psychologist and EMDR Therapist who, since 2007, has been providing psychological support to children, adolescents and adults experiencing a range of emotional, behavioural and psychological difficulties. Since graduating from her clinical doctorate she has worked in a variety of settings, including a child trauma and bereavement charity, an NHS children's palliative care service and an NHS regional hospital working with people with long term physical health conditions.
Jennie is registered with the Health and Care Professionals Council (HCPC).
Areas of Specialist Experience
Jennie has experience of working with people of all ages who may be living with anxiety, low mood, phobias, bereavement and loss.   She has particular expertise in working with people with physical health conditions helping them adjust to diagnosis, manage their condition and prepare for medical and surgical procedures.  Supporting people with visible difference is a key area of experience, helping people with low self-esteem and social and/or appearance anxiety to build confidence and develop self-worth.
Jennie has completed additional specialist training in working with clients who may be experiencing post-traumatic stress (PTSD). Jennie is particularly interested in helping people to recover from the emotional distress caused by living through acute and traumatic life changing events.
Therapeutic Approach
Jennie strives to create a safe, empathic and non-judgemental therapeutic space where clients can feel heard and understood.  She believes in working together with the individual client to explore and develop a shared understanding of how the current difficulties arose and are being maintained. From this collaborative position, Jennie's aim is to facilitate positive change that enables, mobilises and empowers people to move towards their chosen values, develop resilience and progress to their full potential.
Jennie uses a variety of therapeutic approaches tailored to meet the need of each individual she works with. These include Cognitive Behavioural Therapy (CBT), Mindfulness approaches, Acceptance and Commitment Therapy (ACT), Narrative and Solution Focused Therapies (SFT).
Jennie is trained in EMDR (Eye Movement Desensitization and Reprocessing Therapy). This evidence-based therapy enables people to heal from the symptoms and emotional distress that are the result of disturbing and/or traumatic life experiences. It is particularly beneficial for people experiencing post-traumatic stress, anxiety and phobias.