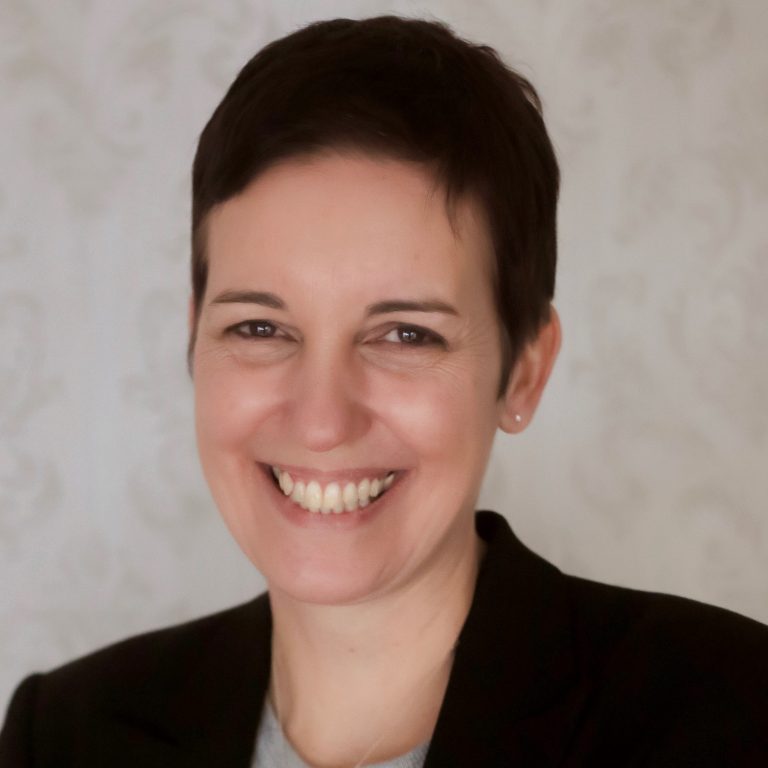 Dr Kate Howells
Professional Title: Clinical Psychologist
Qualifications: D.Clin.Psych., BSc (Hons) Psychology
Clinic location: Bath
Background
Dr Kate Howells is an experienced clinical psychologist. She obtained her Doctorate in Clinical Psychology in 2000 and since then has worked clinically with adults, young people and children with a wide range of difficult life experiences, emotional challenges and unwanted patterns of behaviour. She has worked for a number of NHS services, schools, universities and private practices both in the UK and in Asia.
Kate has completed further postgraduate training in Systemic Practice, Narrative Therapy & has gained a MEd in Autism with the University of Birmingham. This is alongside further training in Mindfulness, Positive Behaviour Support (PBS) and Acceptance & Commitment Therapy (ACT).
Kate is registered with the Health & Care Professions Council (HCPC) and is Chartered with the British Psychological Society (BPS). She is registered as an approved provided with the major private healthcare companies.
Areas of Specialist Experience
Kate works with childen and young people as wel as adults of all ages. Kate has experience of supporting individuals, families and couples experiencing social, emotional, behavioural, learning or relationship difficulties. Kate is happy to meet for short and longer term work or for single session consultations. Sessions can be face to face or online.
Her experience over the years has led to interests in working with women (including young women) around mental health and emotional wellbeing. She has also developed considerable experience working with young people and adults with learning disabilities and broader neurodevelopment challenges including Aspergers and Autism. Kate welcomes the opportunity to work with families.
Therapeutic Approach
The difficulties a person finds themselves with are often an understandable response to life experiences. Important to Kate is giving time and space to explore this. Kate's work is values based and always collaborative. She is committed to working compassionately and with warmth so that what can seem so hard to talk about and work through becomes more possible.
Kate draws on many theoretical ideas. However, she is strongly influenced by narrative practices as well as systemic family therapy, mindfulness based practices, Acceptance and Commitment Therapy (ACT), attachment based approaches and Positive Behavioural Support. The breadth in Kate's work reflects the approach of clinical psychologists; working together, using what we know can help, in a flexible way, depending on what makes most sense to you.