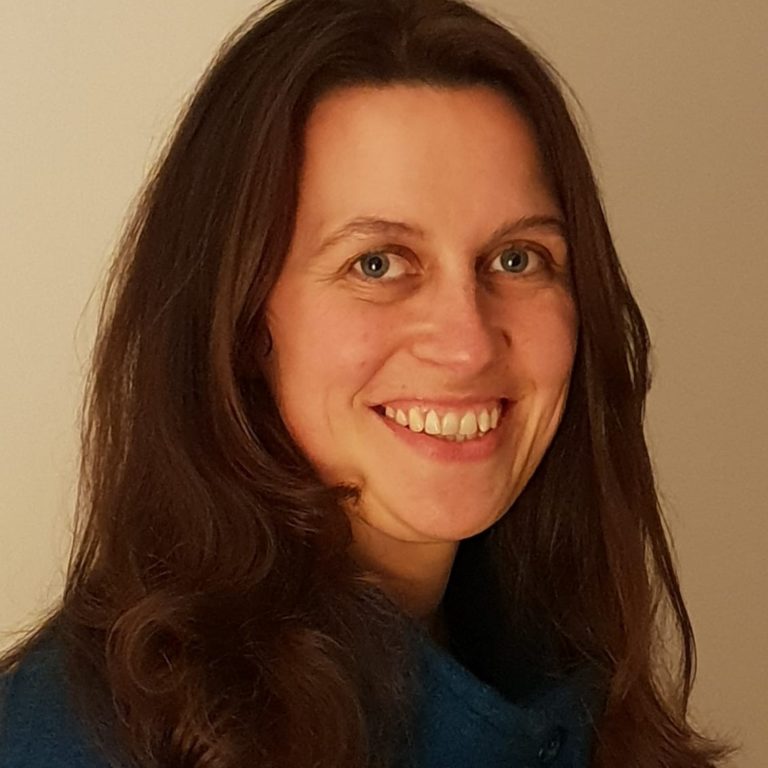 Dr Katherine Peckitt
Professional Title: Clinical Psychologist
Qualifications: DClin Psy, Bsc(Hons), PG NQ OAS Perinatal Clinical Psychology, Foundation Level Systemic Family Therapy, EMDR Level 1
Clinic location: Clifton
Background
Dr Katherine Peckitt is a clinical psychologist, registered with the Health and Care Professionals Council (HCPC). Katherine has developed expertise in supporting babies, children, young people, adults and families coping with a range of physical and mental health difficulties. Katherine has worked in the NHS and in private practice in a range of community and hospital services. Katherine has experience working in drug and alcohol service, children looked after services, pain management service, weight management service, and paediatric palliative care. She currently works with parents and their babies in a Maternal Mental Health Service with specific focus on trauma and loss.
Working with people who experience stress, trauma, exhaustion, low mood, anxiety, and/ or relationship issues in everyday life, Katherine supports people to re-connect with their authentic self, their strengths and resources.
Areas of Specialist Experience
Katherine has a specialist interest in supporting people who have experienced trauma, whether this was in early childhood or adulthood, through relational trauma, abuse, neglect, and/ or major life events. She approaches therapy for long-term change with a biopsychosocial framework, including social, spiritual, psychological, as well as physiological sciences such as neurological and nervous system functions.
Katherine has expertise in supporting parents before conception, during pregnancy and after birth on issues around love, loss, trauma, bonding, and the transition into new roles and identities. Katherine offers support alongside the psychological journey into parenthood.
Therapeutic Approach
Katherine is a compassionate and affirmative psychologist, who believes that the basis for all therapies is trust. She believes that often the difficulties people explore in therapy are understandable responses to circumstances in people's lives.
Katherine draws on several therapeutic models, depending on the needs of the person or family she is working with. She is influenced by attachment-based approaches, systemic family therapy, narrative approaches, compassion-focused therapy, mindful-based practices and Acceptance and Commitment Therapy (ACT). Katherine is also trained in EDMR and Video Interaction Guidance (VIG). Katherine aims to help people to make sense of their life experiences and find their way back to a greater sense of self.
Katherine offers face to face and online therapy sessions.