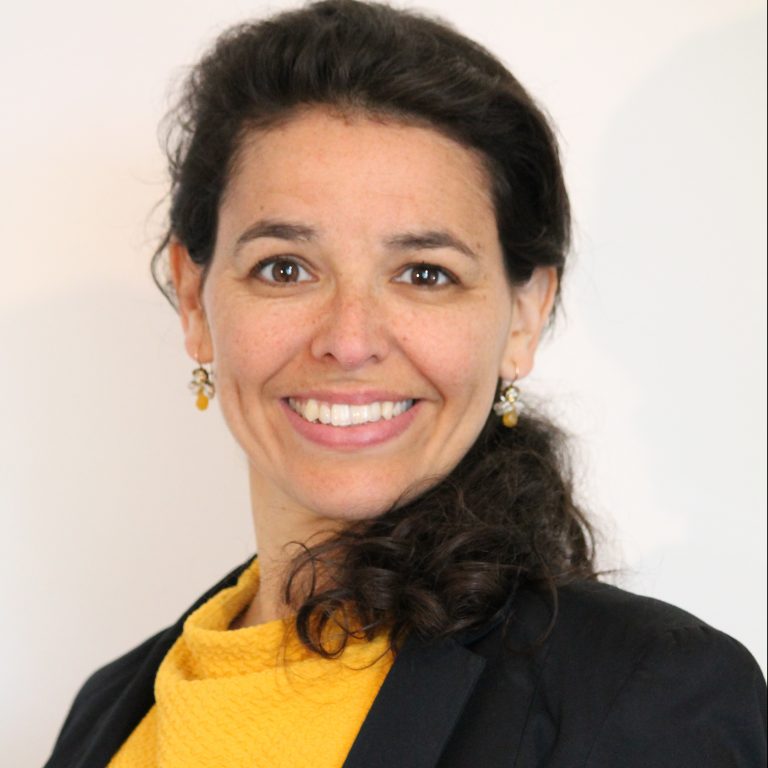 Dr Meirav Degan
Professional Title: Chartered Health Psychologist and CBT Therapist
Qualifications: Chartered Health Psychologist and CBT Therapist Qualifications: PHD Health Psychology, CPsychol, BABCP Accredited CBT Therapist
Clinic location: Cheltenham Road, Bristol
Background
Dr. Meirav Dagan is a Chartered Health Psychologist and a CBT Therapist. She has worked in the mental health field since 2009 across different settings including community NHS services, hospitals and in private practice. Her areas of specialty are adult mental health, with a focus on anxiety, and adjustment to physical health conditions.
Meirav is chartered with the Health and Care Professionals Council (HCPC) and registered with the British Psychological Society. Meirav is accredited with the British Association for Behavioural and Cognitive Psychotherapies (BAPCP). This means she has met the stringent entry criteria and minimum training standards in Cognitive Behavioural Therapy.
Areas of Specialist Experience
Since qualifying, Meirav has worked extensively with people coping with different psychological symptoms such as: worries, general anxiety, stress, OCD, specific phobias, health worries and sleep problems. Additionally, as a chartered Health Psychologist she has experience in working with people coping with physical health conditions such as: cancer, diabetes, cardiac condition and IBD. Meirav is able to provide psychological support not only for the individuals who were diagnosed, but also for those close to them.
Therapeutic Approach
Meirav adapts therapy to suit the individual's unique needs and goals. She is passionate about enabling people to have healthier and happier lives with the benefit of evidence based psychological knowledge and practice. In her work she uses Cognitive Behaviour Therapy (CBT), Acceptance and Commitment Therapy (ACT) and interventions that are adapted to the context of physical health conditions.