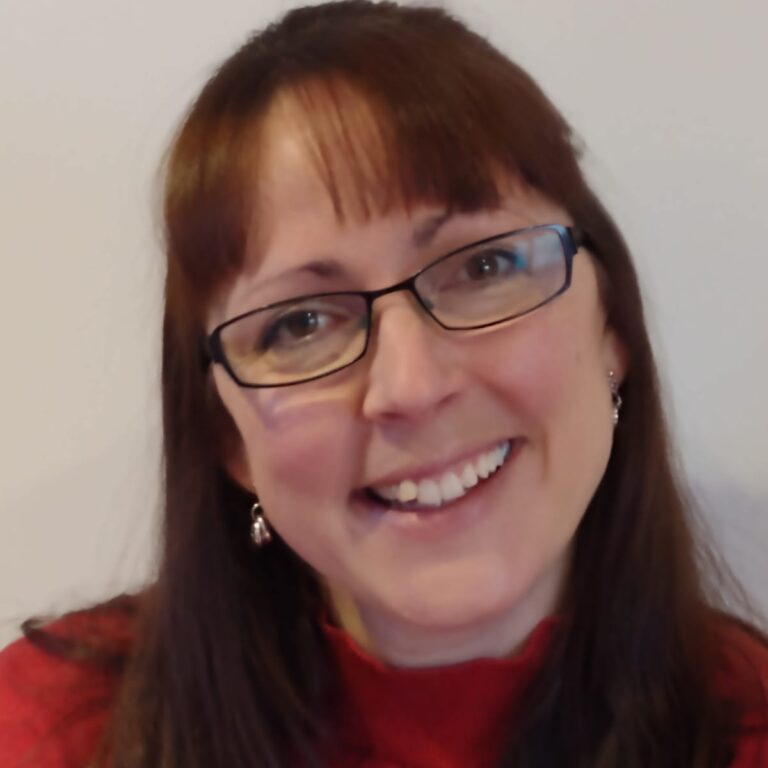 Dr Mel Maton
Professional Title: Counselling Psychologist
Qualifications: Professional Doctorate in Counselling Psychology, MSc, Diploma in Addiction Studies, BSc.
Clinic location: Bristol Natural Health Service, Gloucester Road, Bristol
Background
Mel is a chartered Counselling Psychologist, who has been working in the mental health field since 1996. Mel has worked in a variety of different settings in the public, private and voluntary sectors.
Before establishing her own practice, she provided integrative therapy to adults within the NHS IAPT service (Improving Access to Psychological Therapies), including high intensity CBT and psychodynamic counselling for a wide variety of mental health issues.
Mel previously spent several years working for a national bereavement charity providing counselling to individuals who were recently bereaved.  In addition, Mel has extensive experience of supporting people overcoming addictions (including substance misuse, gambling, alcohol and smoking), including using approaches such as Motivational Enhancement Therapy (MET), Social Behaviour Network Therapy (SBNT) and the Maudsley Model.
Mel is registered with the Health and Care Professionals Council (HCPC) and registered with the British Psychological Society.
Areas of Specialist Experience
Mel has experience of working with adults experiencing a wide range of psychological difficulties.  She provides therapeutic support to clients experiencing difficulties such as: feeling sad; depression (including post-natal depression); low self-esteem; stress; all types of anxiety (including: generalised anxiety disorder (GAD), health anxiety, social anxiety, panic attacks, fears and phobias, obsessive compulsive disorder (OCD)); low self-confidence; suicidal thoughts; self-harm (including skin-picking); depersonalisation disorder (disassociation); symptoms of trauma and post-traumatic stress disorder (PTSD) and symptoms relating to abuse; bereavement and loss; relationship difficulties and family issues; social media addiction; and physical health difficulties (including Thyroid Eye Disease).
Therapeutic Approach
Mel works from an integrative perspective.  This means that she is trained in several counselling and psychological approaches.  The two approaches that underpin her practice are relational psychodynamic and cognitive behavioural therapy (CBT).  These complementary approaches bring together psychological theory and research with therapeutic practice.  Mel is also able to draw on a number of additional approaches (see below).  People come to therapy for different reasons, have different goals and different needs, and Mel adapts her therapeutic style to ensure that every client has a tailored approach that works for them.
Mel's supports clients using the following approaches: Relational Psychodynamic Therapy; Cognitive Behavioural Therapy (CBT); Compassion Focused Therapy; Motivational Enhancement Therapy (MET); Addiction Therapy; Systemic Therapy.