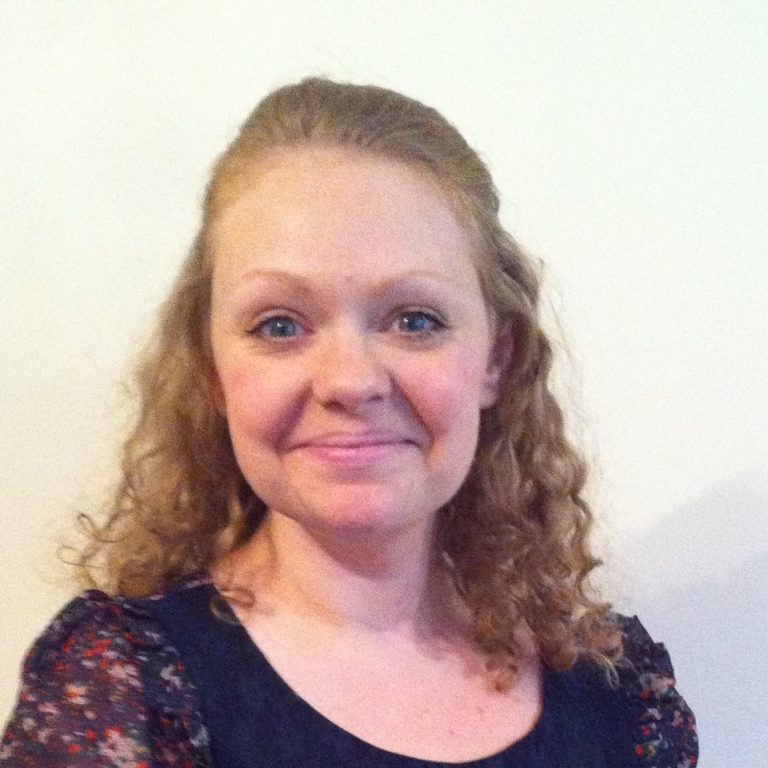 Dr Sadie Thomas-Unsworth
Professional Title: Clinical Psychologist
Qualifications: Bsc (Hons), D.Clin.Psych., CPsychol
Clinic location: Southville Clinic
Background
Sadie is a Clinical Psychologist. She graduated from the University of Plymouth Clinical Psychology Doctoral training programme in 2010 and since this time has been offering psychological support to children, young people and adults experiencing a range of emotional and psychological problems within NHS community and acute services.  . Sadie currently works part-time in the NHS within a highly specialist paediatric service delivering psychological therapy to children and adults. Sadie is registered with the Health and Care Professionals Council (HCPC).
Areas of Specialist Experience
Sadie has worked with children, families and adults in different settings for the past 10 years. She specialises in assessment and therapy with children, young people and adults experiencing a wide range of types of psychological distress, including anxiety, low mood, self-harm and anger. Sadie also offers parenting support around issues such as difficult to manage child behaviour, infant and child sleep difficulties and attachment.
In addition, Sadie also has specialist experience supporting children and adults who have been bereaved or who have been affected by ill health.