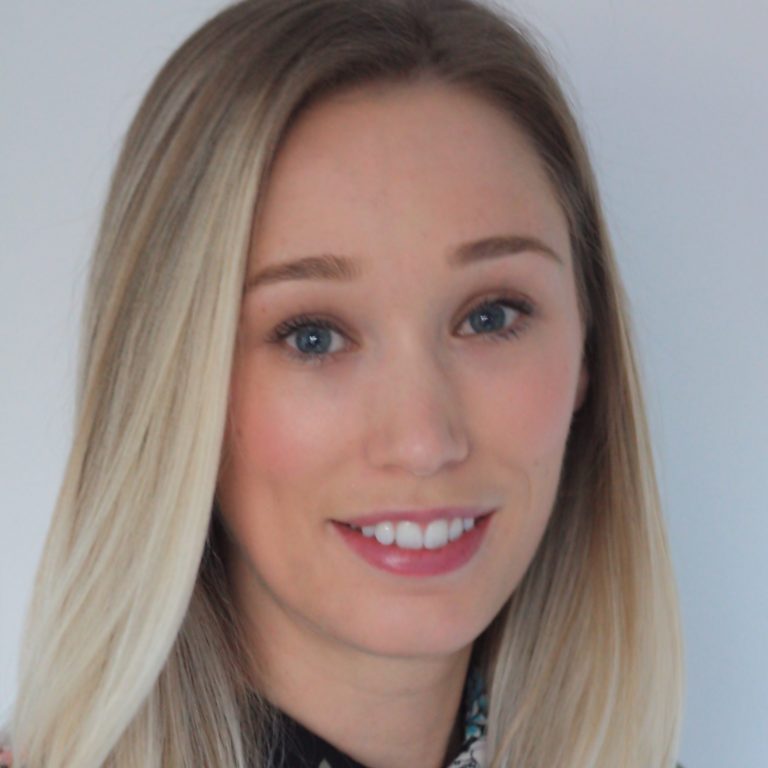 Polly Haselton
Professional Title: Cognitive Behavioural Therapist
Qualifications: PGDip in CBT, PGCert in Evidence Based Psychological Therapies, BSc Psycholog
Clinic location: Southville Clinic
Background
Since graduating from Cardiff University with a degree in Psychology in 2012, Polly has worked within NHS services with people who experience a broad range of psychological difficulties.
In 2013 Polly completed a Postgraduate Certificate with Exeter University in Evidence Based Psychological Therapies, which qualified her to offer short term CBT to individuals struggling with low mood and anxiety.
In 2015 Polly undertook further study at the University of Oxford and gained her Postgraduate Diploma in Cognitive Behavioural Therapy (CBT), which equipped her to work with a range of difficulties, including depression, generalised anxiety disorder, OCD, Social Anxiety, Phobias and PTSD.
Alongside, her private practice, Polly now works part time as a Cognitive Therapist in Oxford, researching and developing pioneering ways of delivering Cognitive Behavioural Therapy. Polly is fully accredited as a Cognitive Behavioural Psychotherapist with the BABCP and is a registered therapist with AVIVA and CIGNA insurance.
Areas of Specialist Experience
Polly is experienced in working with adults (aged 16+) who have mild to moderate difficulties with their mental health. Polly is familiar with working with clients experiencing depression and anxiety disorders such as OCD, health anxiety, phobias and panic. Polly also has experience in working with individuals who have disordered eating.
Polly has a particular interest in working with perinatal women, and those experiencing low self esteem.
In addition to her CBT training, Polly has specific skills in short term CBT interventions and is experienced in working within a 6 session model for those who are experiencing milder difficulties and distress.
Therapeutic Approach
Polly predominately uses a cognitive behavioural therapy framework, focussing on the collaborative creation of an individual formulation grounded in a client's individual experiences. Whilst Polly is purely CBT trained, when appropriate she draws upon theory and techniques from other modalities such as mindfulness, compassion focused therapy and solution focused therapy.