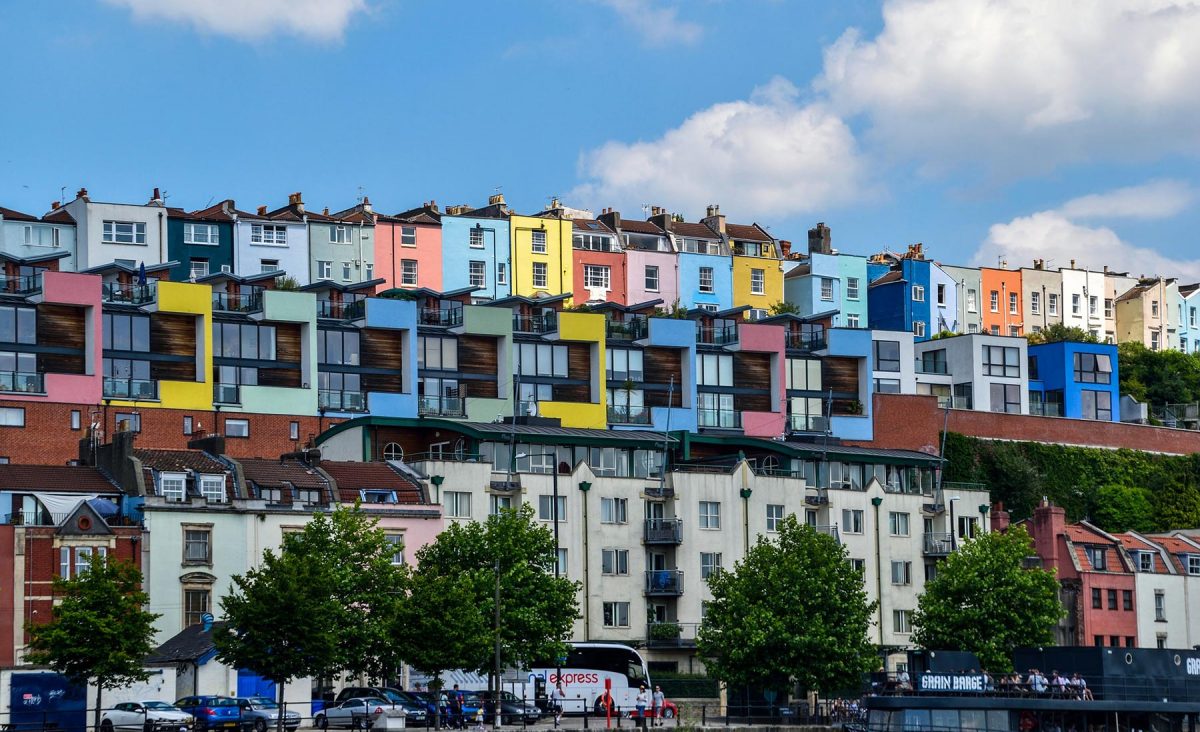 Request a private assessment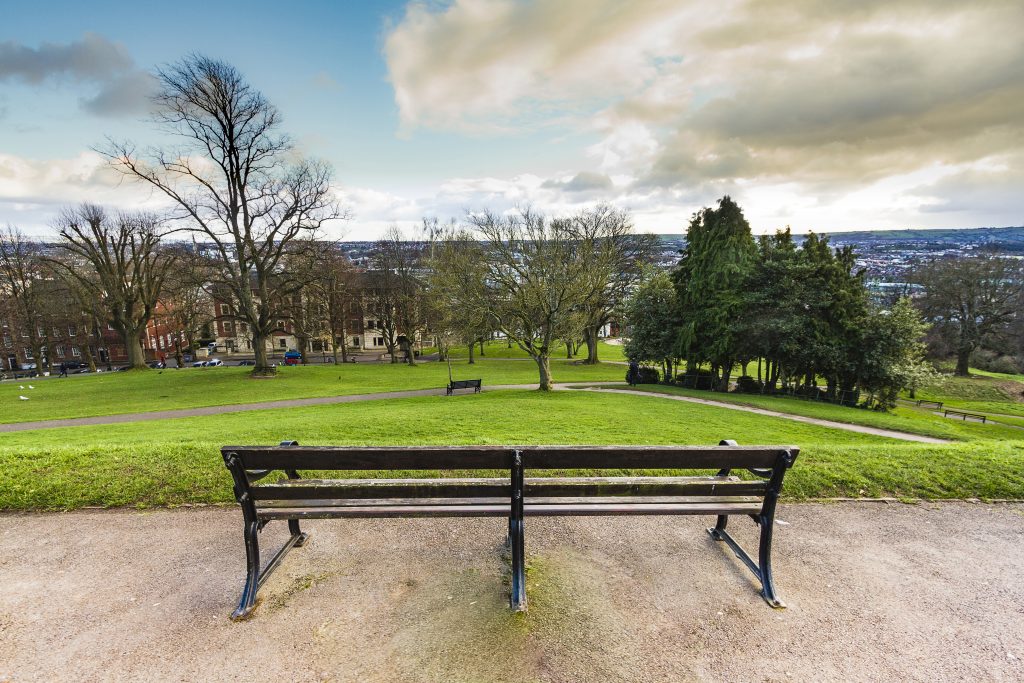 Get in touch
Email: info@bristolpsychologyservices.co.uk
We have provided answers to all common queries here so it's definitely worth reading this through before getting in touch. If you have any questions that are not covered please email us, but please do not email us confidential information. To provide us with confidential details, please complete our secure referral form and this will be reviewed by our lead Clinical Psychologist or experienced Referral Coordinator.
If there is an accessibility issue that makes completing the referral form difficult for you, please simply message us requesting a 'call back' and we will give you a ring.
Please note we cannot discuss individual client's difficulties or give advice regarding family or friends. We also cannot book appointments; this is because the affiliated therapists manage their own diaries as they work independently. Also, we have a waiting list in place. Once you appointment is at the top of the list, the affiliate we match you with will get in touch directly to book your first appointment.
Just so you're aware, if we call you, our number will display as withheld.