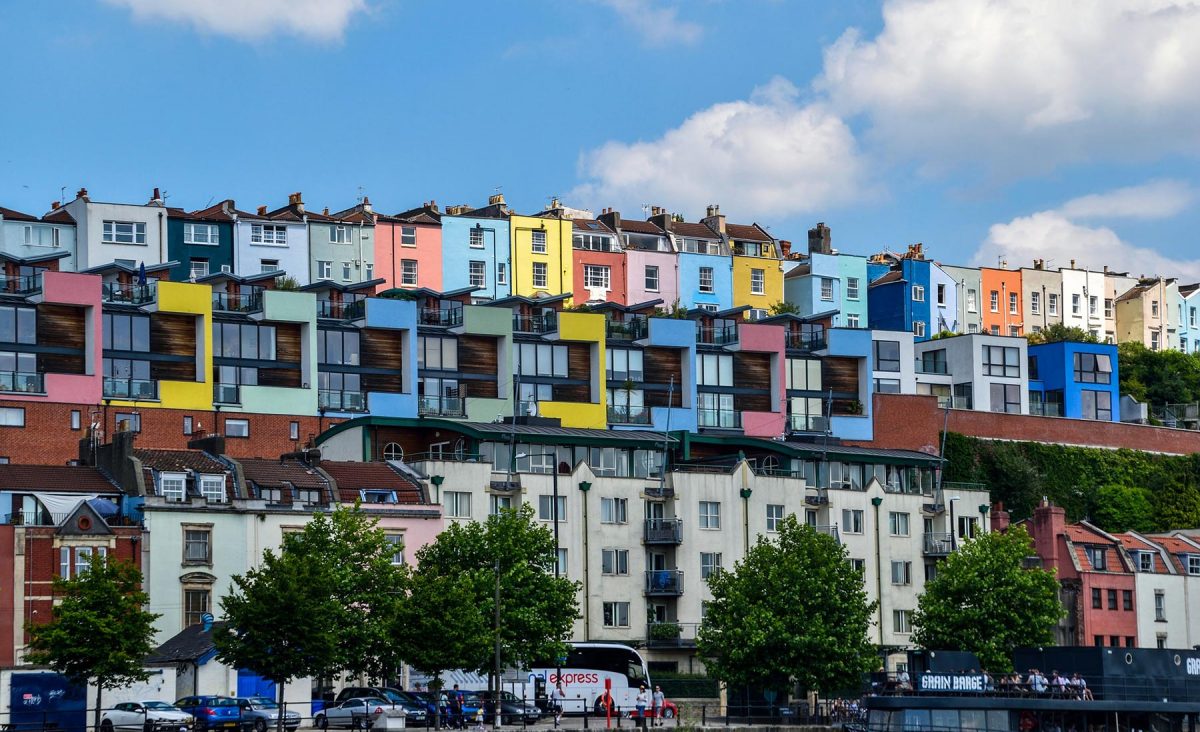 Request a private assessment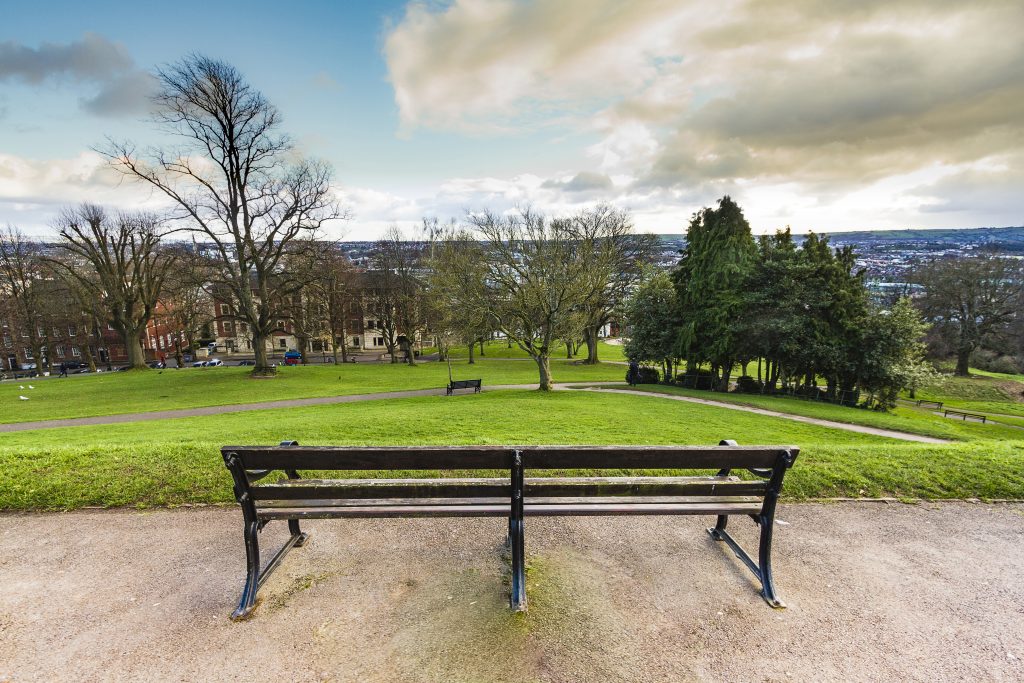 Get in touch
c/o Dr Samuel
Spire Bristol Hospital
Redland Hill
Durdham Down
Bristol, BS6 6UT
Email: info@bristolpsychologyservices.co.uk
Please don't hesitate to contact us with any queries not covered on the website, but please do not email us confidential information.
If you would like a call back, just let us know your number and the best time to contact you. Call backs can be in the afternoon, or in the evening if this is easier for you. Please note, our number will display as withheld.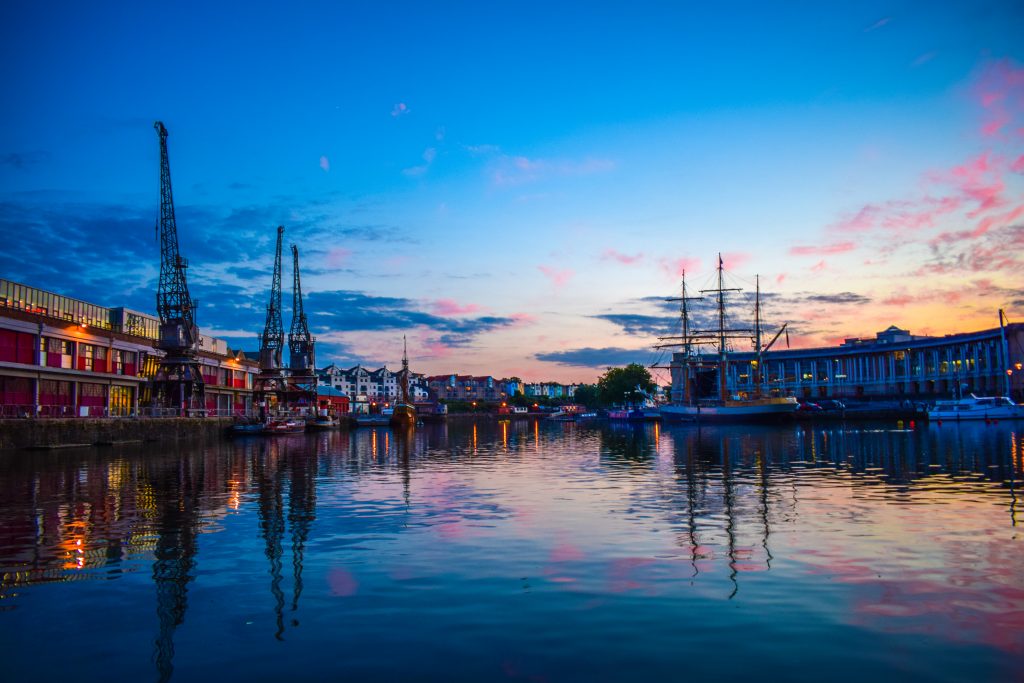 Enquiry form
Unfortunately at present we have a waiting list in place for allocating referrals for adult clients requiring evening appointments.