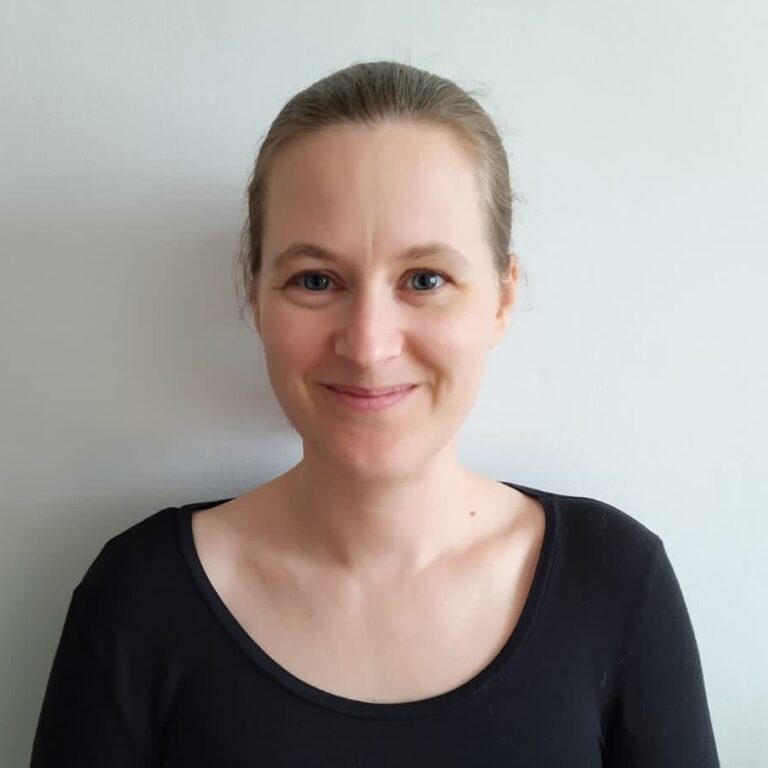 Dr Hayley Keeble
Professional Title: Clinical Psychologist & Accredited Cognitive Behavioural Therapist
Qualifications: ClinPsyD, CPsychol, CBT Accredited Practitioner (BACBP), MSc, BSc, Dip HE Counselling
Clinic location: The Practice Rooms, Westbury-on-Trym & E-Therapy (online)
Background
Dr Hayley Keeble is a Clinical Psychologist and accredited Cognitive Behavioural Therapist. As well as working in private practice, Hayley also works at the University of Exeter as a Programme Lead on Cognitive Behavioural Therapy (CBT) courses. She has previously worked in the NHS, the independent sector and in private practice.
Hayley is registered with the Health and Care Professionals Council (HCPC), is chartered with the British Psychological Society and is accredited as a Cognitive Behavioural Therapist through the British Association for Behavioural & Cognitive Psychotherapies.
Areas of Specialist Experience
Hayley works with adults and adolescents from ages 16. She has worked with clients experiencing a broad range of psychological difficulties including low mood/depression, stress and anxiety, as well as those with severe mental health problems and those who have experienced trauma. She has specialist experience in working with those struggling to live well with their physical health.
Therapeutic Approach
Hayley takes a compassionate and thoughtful approach to therapy, tailoring the therapy to each client's individual needs, whilst also following evidence-based practice guidelines. Hayley is down to earth and empathic, and values working with clients from a range of backgrounds and life experiences. She prides herself on helping clients to understand their difficulties and identify ways to reduce their distress and make changes in their lives.
Hayley draws on a range of therapeutic approaches, and primarily uses Cognitive Behavioural Therapy, Acceptance and Commitment Therapy and Compassionate Focussed Therapy when working with clients.