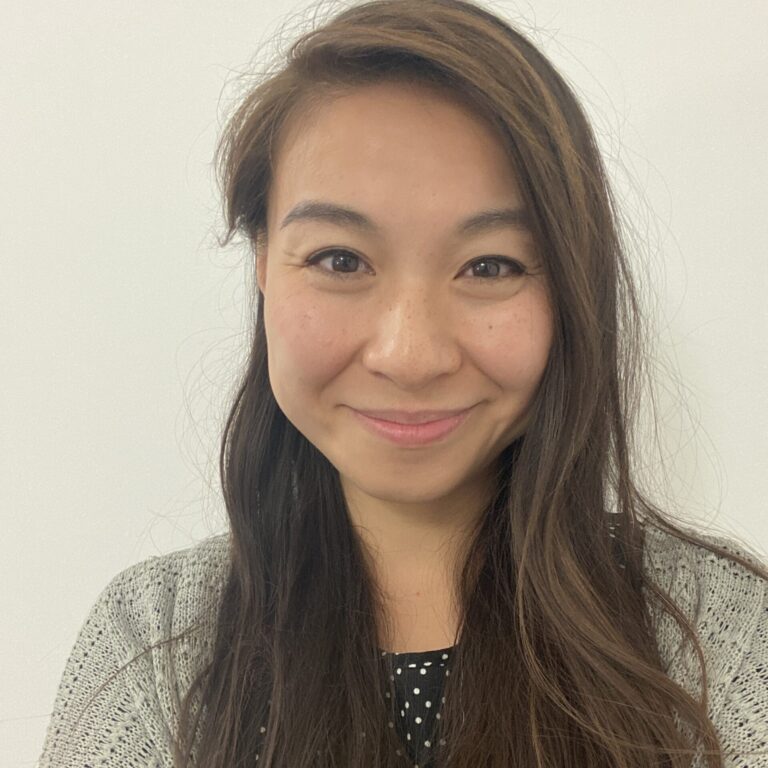 Dr Joanna Latham
Professional Title: Clinical Psychologist
Qualifications: DClinPsy, PGCert, BSc
Clinic location: Online, E-Therapy
Background
Dr Joanna Latham is a Clinical Psychologist chartered with the Health and Care Professionals Council (HCPC) and registered with the British Psychological Society. Jo has been working with people experiencing mental health difficulties since 2010. After qualifying with a Doctorate in Clinical Psychology with Lancaster University in 2017, Jo began her post-qualification career working in an NHS service with children in Bristol. Since 2019, Jo has also been working with adults in a specialist NHS service.
Jo provides assessment and treatment to both children and adults experiencing a range of difficulties such as depression, anxiety, stress, physical health difficulties and pain, bereavement and loss and psychological trauma. Jo is experienced in working with people who have experienced a traumatic incident and whose lives have altered as a result.
Areas of Specialist Experience
Jo has additional post qualification training in post-traumatic stress disorders and has expertise in treating psychological difficulties arising after a traumatic injury. Since 2019 she has supported hundreds of people who have sustained life-altering or life-changing damage as a result of accident or deliberate attempt to harm. Jo has extensive experience of working with people after such traumatic events which can have significant effects on their body, mind, relationships and how the individual lives the rest of their lives.  Jo currently holds a specialist NHS post supporting people affected by physical injuries, which includes work in the Intensive Care Unit.
Therapeutic Approach
Jo works in a person-centred way to understand an individual's current difficulties, concerns about the future and any difficulties from the past that may still be having an effect. Jo considers the impact of experiences on all aspects of a person's life including relationships, studies/work, self-esteem and identity. Jo will take time to work alongside you to make positive changes in whatever aspects of life are important for you. Jo uses a variety of therapeutic approaches, including; Eye Movement Desensitization and Reprocessing Therapy (EMDR); Cognitive Behavioural Therapy (CBT), with expertise in Trauma-Focused CBT; Narrative Therapy and Solution-Focused Therapy.