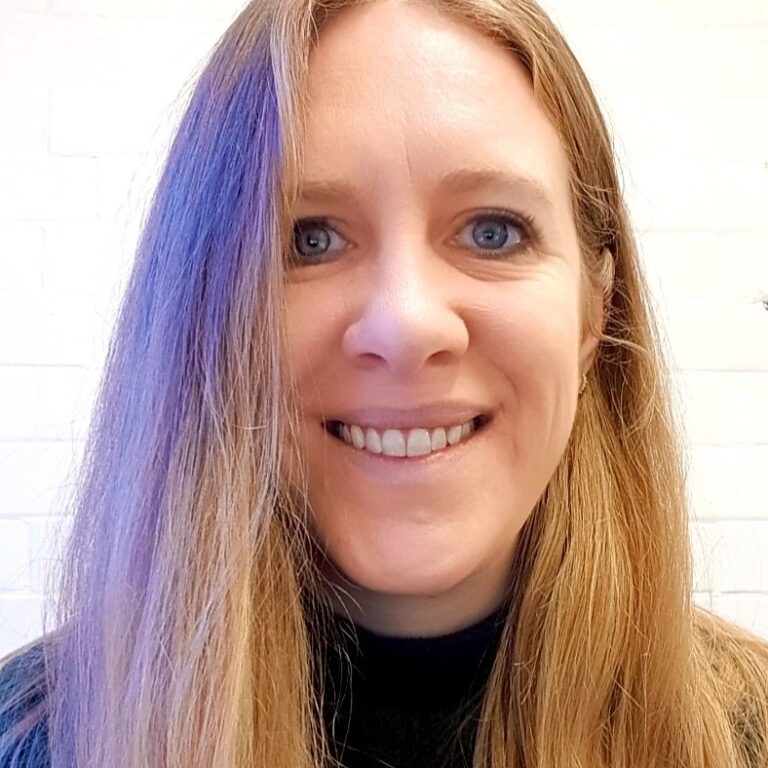 Abigail Hassack
Professional Title: Play Therapist
Qualifications: MA Play Therapy, BA (hons) Childhood Studies, Level 1 Theraplay,
Clinic location: TBC
Background
Abi is a Play Therapist with over 15 years experience overall, supporting children and families.
Abi has practiced Play Therapy both privately and within schools since qualifying with an MA in 2014, at Roehampton University. She has since supported children and families across a wide spectrum of need, including those with experiences of trauma, loss, abuse, behavioural need, anxiety, spectrum need, changes within the family home or difficult life experiences, amongst more. Abi has worked with looked after and adopted children and their families, often using Theraplay; a type of therapy involving the parent/carer and child together.
From 2009-2012, Abi worked as a Pupil Development Practitioner, within a multi-disciplinary team, delivering support to South Leeds Primary schools, gaining extensive hands-on experience working with vulnerable children of primary school age and their families. This included therapeutic group sessions for pupils as part of an outreach service, individual one to one sessions, intensive nurture programmes and staff training.
Abi has a wealth of experience liaising directly with and supporting parents, care professionals, SENCO's, Educational Psychologists, Teachers, Therapists and Social Care Teams.
Abi offers attachment awareness and behaviour training for schools and education professionals, as well as parenting support and guidance to families within the context of therapeutic support.
Abi is registered with the British Association of Play Therapists (BAPT), who are regulated by the Health and Care Professionals Council (HCPC)
Areas of Specialist Experience
Abi provides Play Therapy to children of primary school age and also has experience of working with adolescents using this approach.  Play is a child's first and most natural form of communication and crucial to their social, emotional, behavioural, cognitive and physical development. In therapy, play is a powerful tool for connecting to a child's trauma, emotional world, thoughts and feelings.
Sessions with Abi enable children the opportunity to explore feelings through the medium of play and by building a trusting relationship. This allows children to make connections to their own feelings, express them safely and process and integrate them.
Abi specialises in attachment theory and the importance of early years as an indicator for development. She is also trained in Theraplay practice, an approach used to support the relationship between carer and child.
Therapeutic Approach
Play Therapy is largely child centred, but Abi offers a range of approaches within this in order to guide and support the child's progress. In her play room, she uses a range of toys and creative tools such as dolls house, sensory toys, sand, arts and craft, Lego, nurture toys and more.
Abi's approach in Play Therapy is very much dependant upon the needs of the child and reasons for referral. Abi recognises the importance of a holistic approach; ensuring consideration of the systemic elements of a child's world i.e. school, home, life story and family background.