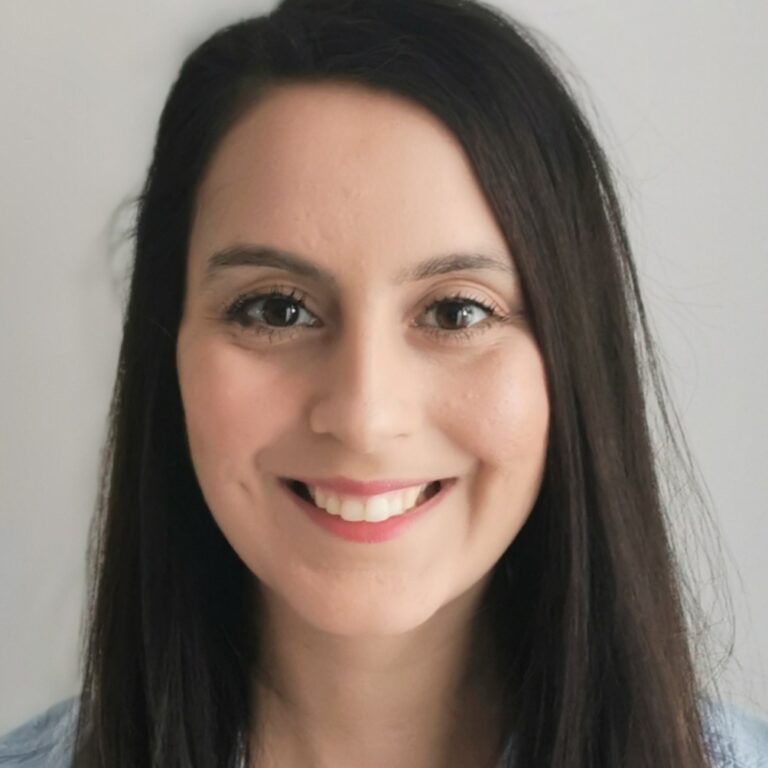 Dr Sara Schamborg
Professional Title: Forensic Psychologist and Schema Therapist
Qualifications: DForenPsy, BSc (Hons), C.Psychol, Schema Therapy trained (ISST)
Clinic location: Online only at present
Background
Sara is currently on maternity leave
Sara is a Forensic Psychologist and Schema Therapist. Since qualifying as a psychologist in 2014, she has worked in a variety of services, including the NHS and the charity sector, as well as in different settings, including community and hospital setting, both on a one-to-one basis and providing group treatment.
Sara is a chartered member of the British Psychological Society (BPS), a registered member with the Health and Care Professions Council (HCPC), and an accredited member with the International Society of Schema Therapy (ISST).
Areas of Specialist Experience
Sara has experience of working with adults with a wide range of difficulties, such as difficulties relating to low mood, anger, anxiety, self-critical thoughts, low self-esteem, drug and alcohol misuse, or relationship issues. She has extensive experience of working with individuals who have experienced trauma, including childhood trauma, as well as those with long-standing difficulties.
Therapeutic Approach
Sara supports people to explore and understand their difficulties, whilst also supporting them to achieve their own goals.  She recognises the importance of proving a safe and non-judgemental space to those whom she works with, as well as working collaboratively to facilitate meaningful change.
Sara draws on a variety of evidence-based approaches to meet the needs of the person she is working with.  Sara particularly uses Cognitive Behavioural Therapy (CBT) and Schema Therapy (ST), whilst also integrating skills from other relevant approaches. She has been trained in Acceptance and Commitment Therapy (ACT) and Mentalization Based Therapy (MBT).