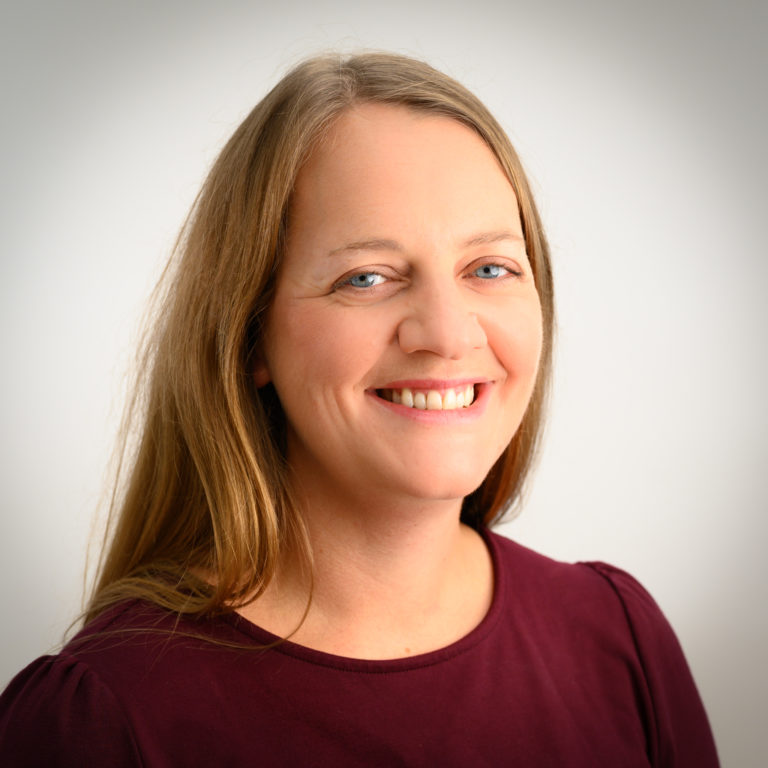 Dr. Jenny Griffiths
Professional Title: Clinical Psychologist
Qualifications: DDP L1, Foundation Level Family Therapy, Video Interaction Guidance L2, DClinPsy, BSc (Hons) Psychology
Clinic location: St Pauls' Road, Clifton
Background
Jenny is a Clinical Psychologist who specialises in two primary areas: working with adults experiencing stress, anxiety and trauma, and children during their early years (conception to age 5) and children who have been adopted or fostered.
Jenny qualified in 2013 and worked in Child and Adolescent Mental Health Services (CAMHS) with parents helping them to develop strong relationships with their children and understand how best to help their child learn to manage their feelings. She is experienced working with parents and other family members and has worked with families of varying configurations, including same-sex couples, as well as families from minority groups.  Jenny has also worked with adults experiencing anxiety, work-related stress and secondary trauma due to the caregiving nature of their work roles.
Jenny is registered with the Health and Care Professionals Council (HCPC).
Areas of Specialist Experience
Jenny works with children and young people as well as adults of all ages.
Jenny has experience of supporting adults managing a variety of challenges such as: work-related stress and burnout, trauma, relationship difficulties, depression and anxiety.  Jenny has also had experience working in a specialist service for people with panic disorder, social phobia and agoraphobia.
Jenny is experienced in supporting families where there are concerns around child development, or family relational difficulties. Her work is often grounded in "attachment theory". She is interested in working with new parents and their babies including around the following types of concern:
Ambivalent feelings during and after pregnancy
Postnatal depression
Birth trauma
Excessive crying
Sleep problems
Feeding problems
Behavioural problems
Toileting
Difficulties with bonding
Impact of domestic violence
Adopted and fostered children of all ages
Therapeutic Approach
In her work with adults, Jenny integrates Cognitive Behavioural Therapy, mindfulness and compassionate approaches and also considers the influence of early relationships and experiences on current patterns of interaction.
For her work with families, Jenny uses a relational approach informed by her extensive training in the following areas: Attachment Theory; Systemic Family Therapy; Mentalisation (see here for relevant information); therapeutic parenting and child development. When working with families, Jenny uses a number of Attachment Based Therapies in which she has undertaken specialist training, including Video Interaction Guidance and Dyadic Developmental Psychotherapy (DDP).
Video Interaction Guidance is an intervention where the parent is guided to reflect on brief video clips of them with their child. The process begins by helping the family to negotiate their own goals. Adult-child interactions are then filmed and edited, to produce a short film that focuses on what is working well so this can be built on and enhanced so as to improve positive communication and strengthen relationships.  This helpful video for families helps summarises this approach: https://youtu.be/YRVaL_ZlxHs
Jenny is happy to offer online sessions for those who are not able to get to a clinic.