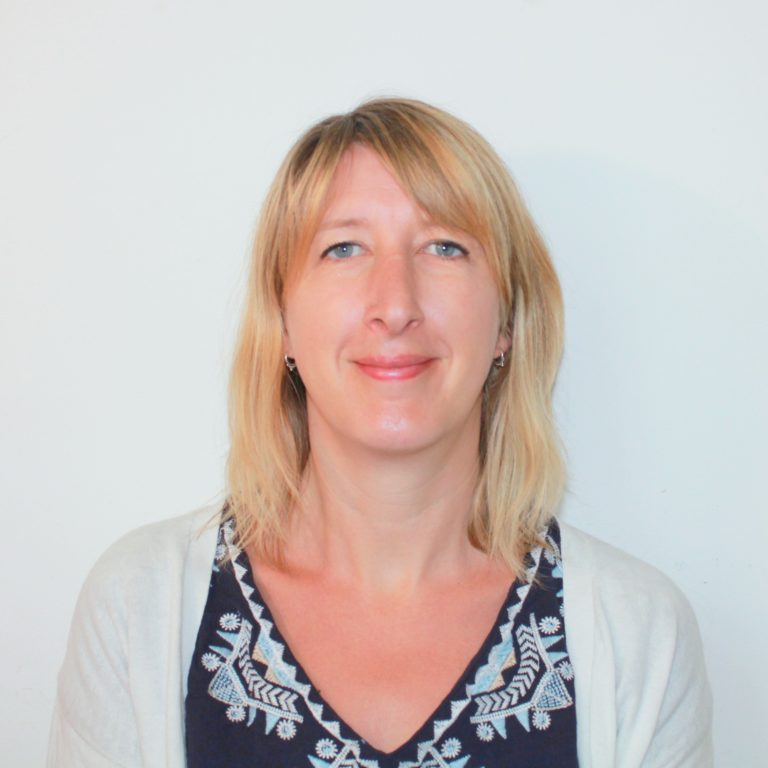 Dr Jess Walker
Professional Title: Counselling Psychologist
Qualifications: Professional Doctorate in Counselling Psychology. MSc, BSc, BA
Clinic location: Redcliffe (Harbourside) Bristol & Knowle (home practice)
Background
Jess is a chartered Counselling Psychologist who has worked therapeutically for over a decade with all kinds of client groups. Jess is also research consultant, a lecturer in Psychology for the Open University, and provides bespoke training, reflective practice groups and clinical supervision. Jess has considerable experience of working in varied psychology and therapy roles including: forensic psychology services; homelessness and complex needs services; addiction services (with adults and young people); NHS IAPT (Improving Access to Psychological Therapies) services and mental health telephone support services.
Jess is chartered with the Health and Care Professionals Council (HCPC) and registered with the British Psychological Society.
Areas of Specialist Experience
Jess has experience of working with clients experiencing a wide range of psychological issues. In particular, she has a real interest in working with shame, addictions, trauma, offending behaviour, and post-natal issues (including post-natal depression). Other areas she supports clients with include self-esteem, anxiety and stress, depression, self-harm, fertility/IVF, PTSD, sexual abuse, relationship and family issues (including work with couples), OCD, guilt, work-related problems, eating issues, attachment difficulties, bereavement and other grief work, childhood issues and decision making/problem solving.
Therapeutic Approach
Jess works from an integrative, relational perspective. This means she is trained in a number of different modalities, and will develop a therapeutic approach that meets your individual needs, with an underlying ethos of developing a positive relationship with you through which to effect change. Modalities she has experience in include psychodynamic psychotherapy, relational therapy, Cognitive behavioural therapy (CBT), compassion-focused therapy, brief solution-focused therapy, addictions therapy and mindfulness. Jess is also trained in Eye Movement Desentisisation and Reprocessing (EMDR).
Jess is very interested in how the attachments we have formed in our early life may shape our future relationships, and how later positive attachments can help us find the strength to overcome problems. This understanding has a significant influence on her work with many clients.