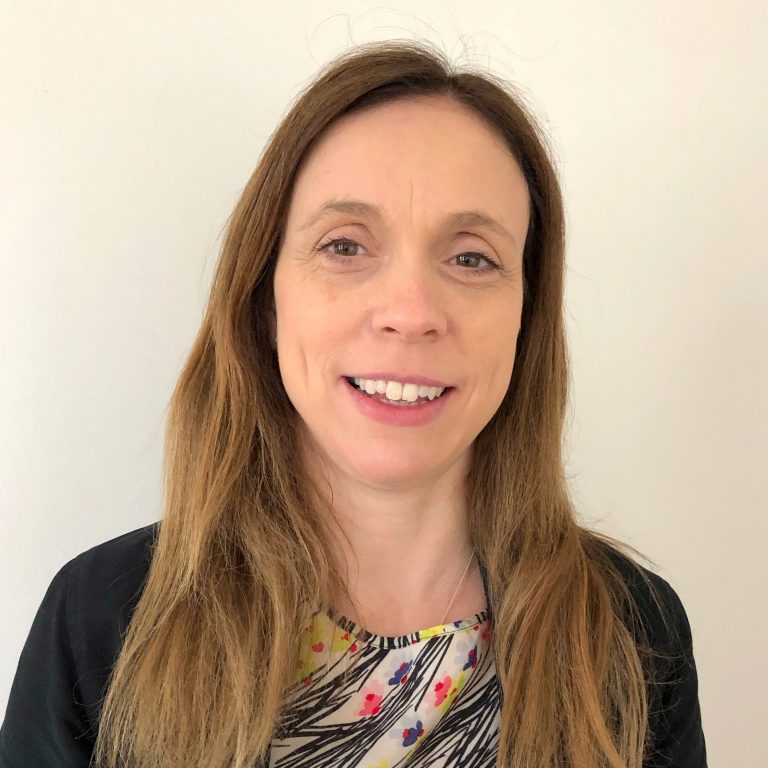 Dr Imogen Clarke
Professional Title: Clinical Psychologist
Qualifications: BA (Hons.), D.Clin.Psy., CPsychol
Clinic location: Berkeley Centre
Background
Since qualifying as a Clinical Psychologist in 2003, Dr Imogen Clarke has worked with children and young people with emotional, behavioural and developmental difficulties and their families. She has worked in the NHS, the independent sector and in private practice. Her NHS work has included a role as Consultant Clinical Psychologist and Team Manager for a Child and Adolescent Mental Health Service for Children with Special Needs and work in Community Child and Adolescent Mental Health. She has worked extensively with children and young people with developmental difficulties including Autism Spectrum Conditions, Attention Deficit Hyperactivity Disorder (ADHD) and Learning Disability.
Areas of Specialist Experience
Imogen has experience of working with pre-school and school aged children facing a variety of challenges. These have included difficulties with family relationships, with feelings such as anxiety, OCD, low mood, anger and low self esteem and with behaviour such as sleep, feeding, toileting and tantrums. Imogen has significant experience in providing assessment and treatment for the cognitive, emotional and behavioural needs of children with developmental difficulties. She works closely with a Speech and Language Therapist and an Occupational Therapist to offer multi-disciplinary assessment of children with suspected Autism Spectrum Conditions.
Therapeutic Approach
Imogen takes a collaborative and empathic approach to supporting children, young people and their families with the challenges that they face. Developing a shared understanding of these challenges is an important part of this work. Imogen draws on a variety of evidence based approaches in her therapeutic work with children and young people including Cognitive Behavioural Therapy (CBT), Narrative Therapy and Mindfulness practice. Her work with parents in supporting them in addressing their children's behavioural difficulties is informed by Positive Behaviour Support.