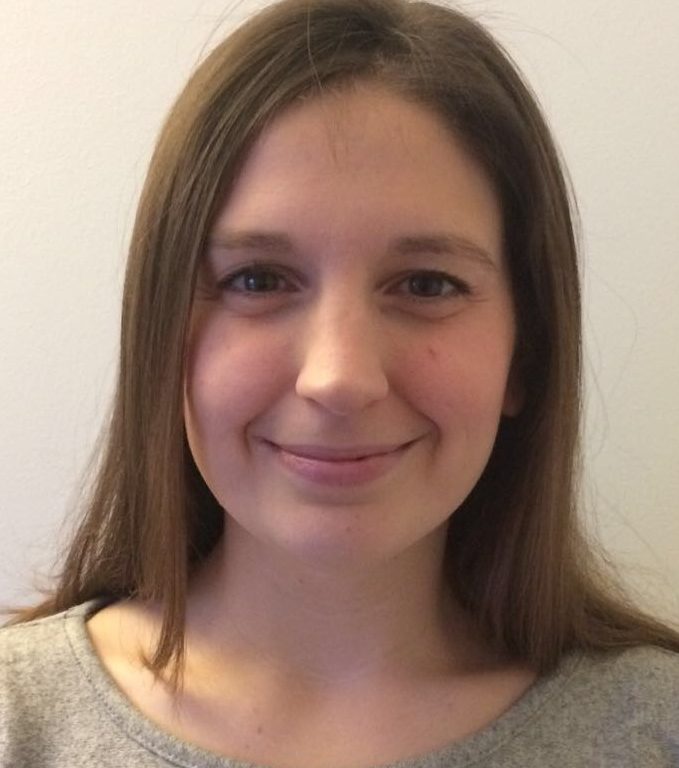 Dr Kate Eden
Professional Title: Clinical Psychologist
Qualifications: DClinPsy, PhD, BSc (Hons), CPsychol
Clinic location: Currently Online
Background
Kate is a Clinical Psychologist; she is chartered with the British Psychological Society and registered with the Health and Care Professionals Council (HCPC). Kate has experience of working with adults and children with a range of difficulties, in a variety of settings. Kate has also worked with people with learning disabilities across a number of community learning disability teams.
Alongside Kate's clinical practice, she has also embraced a keen interest in research, publishing in several peer reviewed journals and presenting research findings at international conferences.
Areas of Specialist Experience
Kate works with children and adults with a range of needs including anxiety disorders, depression and difficulties following traumatic experiences. Kate has particular expertise adapting the assessment, formulation and intervention process to meet additional needs such as learning disability or cognitive decline associated with old age. Kate is also familar working with individuals with a diagnosis of Autism Spectrum Disorder.
Therapeutic Approach
Kate believes that a strong therapeutic alliance is key to a positive therapeutic outcome. She uses on a range of evidence based approaches to deliver a formulation driven intervention, predominantly drawing on Cognitive Behavioural Therapy (CBT) and Systemic Therapy within her work. Kate enjoys working creatively with clients to establish an approach that works best for them, such as using art or role plays to explore difficulties and potential ways forward.