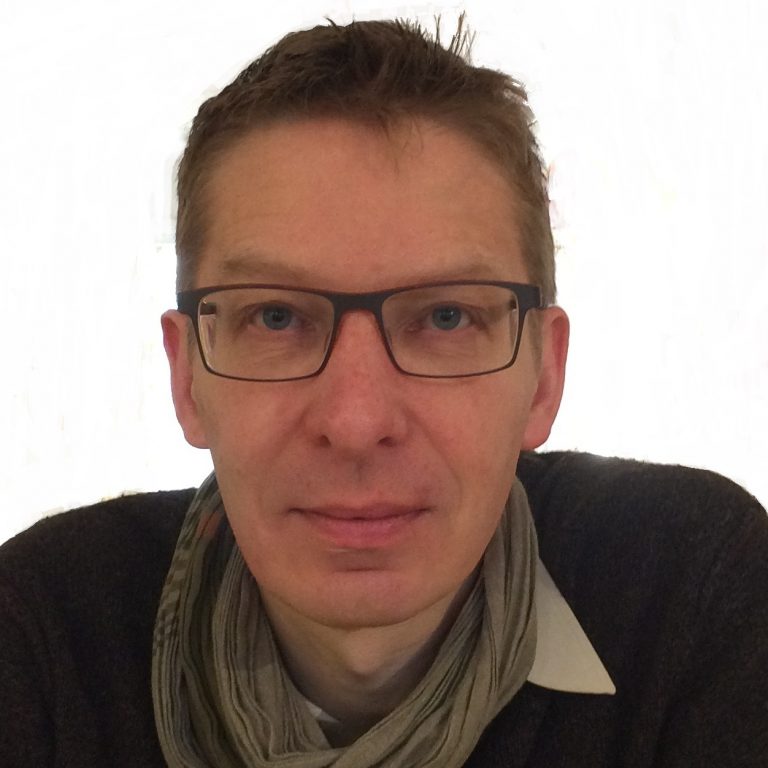 Dr Sebastian Eisenberg
Professional Title: Counselling Psychologist
Qualifications: DProfCounsPsy, MSc, PGDip, CPsychol.
Clinic location: Westbury on Trym, Clifton and Cotham
Background
Dr Sebastian Eisenberg is a counselling psychologist chartered with the Health and Care Professionals Council (HCPC) and registered with the British Psychological Society (BPS). He also holds a masters (MSc) in Health Psychology. Sebastian works in private practice and within a NHS clinical health psychology team.
Areas of Specialist Experience
Sebastian is skilled and experienced in working with diverse clients groups presenting with a wide range of difficulties. These include: low mood; stress; anxiety (e.g. panic, worrying, OCD, phobias); distressing emotions (e.g. anger, guilt, shame); self-criticism and perfectionism; stressful events/transitions (e.g. work, moving, caring); effects of trauma (e.g. accidents, abuse) and PTSD; relational difficulties (personal or work); loss and bereavement.
He has a special interest in working with people to better adjust and cope with long-term or life-threatening conditions (e.g. cancer, MS, HIV), chronic pain, obesity, disability or impairments (e.g. sight loss, mobility) and in supporting people to make health-related changes (e.g. eating, smoking, sleeping).
Sebastian also enjoys helping people to explore existential themes (e.g. meaning, belonging, death) and life values, to develop meaningful life perspectives, to get unstuck and discover more helpful ways to deal with life's challenges, paradoxes and dilemmas.
Therapeutic Approach
Sebastian works holistically considering body and mind, culture and context. He pays particular attention to develop a genuinely accepting, empathic and trusting relationship. He aims to understand his clients' experiences as a fellow human being with patience and in a non-judgemental way. Based on the client's goals and hopes, they work together on finding a way forward, making meaningful changes as well as developing acceptance and compassion for what cannot be changed.
Sebastian is trained and experienced in complementary psychological approaches: humanistic/existential, cognitive-behavioural (CBT) and psychodynamic. He is, therefore, able to apply and integrate them tailored to the individual client's needs and goals. He applies the following therapeutic models: Humanistic and Existential Counselling; Cognitive Behavioural Therapy (CBT); Compassion-Focused Therapy (CFT); Acceptance and Commitment Therapy (ACT); Meta-Cognitive Therapy (MCT) and Psychodynamic Attachment-Based Psychotherapy