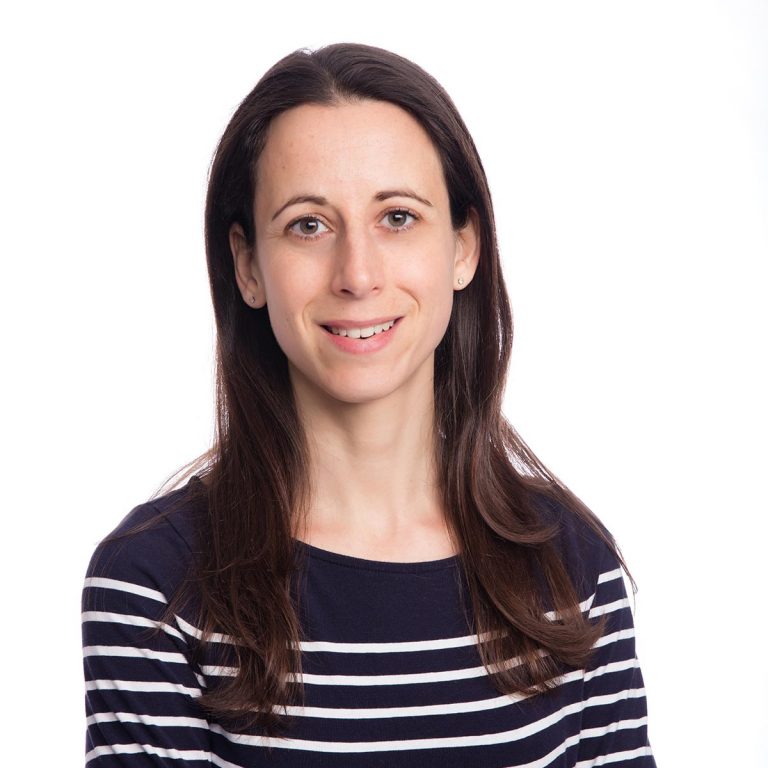 Dr Victoria Samuel
Professional Title: Clinical Psychologist, Service Lead
Qualifications: D.Clin.Psy., MSc, Ba (Hons), CPsychol, EMDR trained.
Clinic location: Currently online
Background
Bristol Psychology Services was founded by Dr Victoria Samuel, Clinical Psychologist. Dr Victoria Samuel has been working in private practice in Bristol since 2006. Victoria also works at Cardiff University on the South Wales Doctoral Programme in Clinical Psychology as Senior Research Tutor and Honorary Lecturer, as well as acting as external examiner for clinical psychologist trainees in England.
Victoria has presented at national conferences on the psychological impact of trauma and provided numerous workshops on psychological care to medical professionals. She has a strong research background and has published a number of scientific papers in peer reviewed journals.
Victoria is the founder of the InTER-ACT Programme; an evidence-based 3-session universal well-being programme for adolescents. Victoria has overseen a 6 year continuous improvement research programme to develop and enhance all aspects of this intervention.
Victoria is registered with the Health and Care Professionals Council (HCPC) and is chartered through the British Psychological Society.
Areas of Specialist Experience
Victoria provides therapeutic work for older adolescents and adults. Victoria has particular expertise in working with clients who feel restricted by anxious thoughts, feelings and physical symptoms. Victoria has worked extensively with individuals experiencing work-related stress, including specialist experience in working with those in intensely demanding roles, including many medical professionals.
Victoria has undergone additional specialist training in working with clients affected by post-traumatic stress disorder (PTSD). Victoria has particular experience and interest in working with individuals who have experienced life-changing acute – or 'one-off' – traumatic events and has worked with clients who have experienced: road traffic accidents (as a passenger, pedestrian, driver or cyclist); dog bite attacks; crimes; terrorist attacks and occupational and agricultural accidents.
Therapeutic Approach
Victoria places a lot of importance on ensuring clients feel collaboratively involved in the process of therapy. Victoria conceptualises emotional difficulties as understandable in the context of people's past experiences and current circumstances. For this reason, formulation and insight is seen as more important than diagnostic labels. Empowering clients with life skills for managing difficult thoughts and feelings is central to Victoria's therapeutic approach. Victoria works alongside clients to help them to feel more self-aware and less restricted by internal mental experiences.
Victoria uses a variety of therapeutic approaches according to a client's individual needs and preferences. Acceptance and Commitment Therapy (ACT) and Mindfulness based Cognitive Therapy is often helpful for clients affected by worry and rumination. Victoria has undertaken substantial specialist training in ACT from experts in the field and is passionate about the approach and the way it represents a positive orientation for living as well as a therapeutic model. This enthusiasm for ACT informed the development of the InTER-ACT Programme a brief intervention to enable groups of young people to learn valuable ACT based resilience skills from an early age.  Victoria has also overseen several evaluations of the ACT concept of 'psychological flexibility' and how it relates to burnout.
Victoria has specialist training in Eye Movement Desensitisation and Reprocessing (EMDR) and is experienced in working with people diagnosed with post-traumatic stress disorder (PTSD).