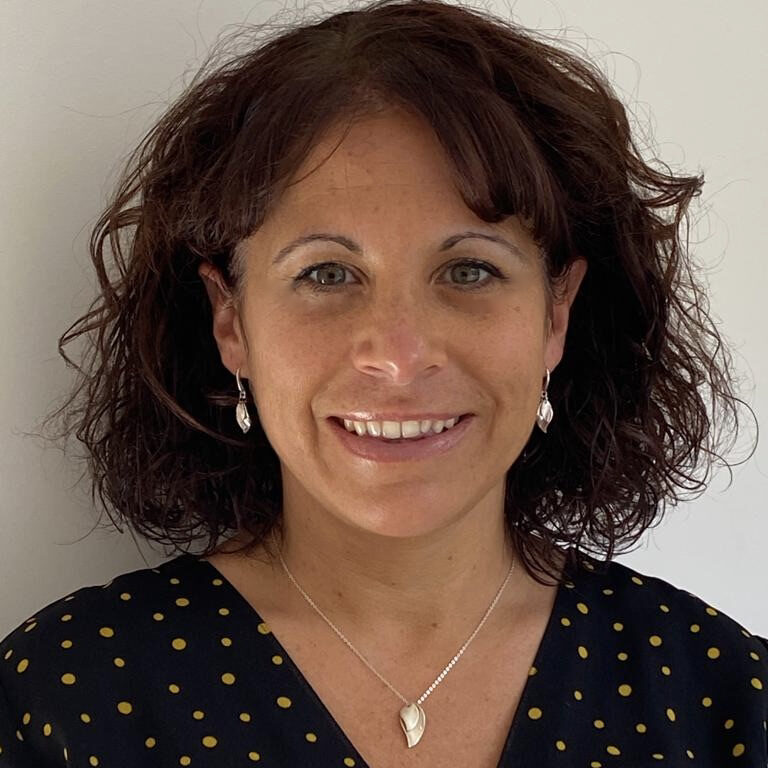 Dr Tanya Rawlinson
Professional Title: Clinical Psychologist
Qualifications: D.Clin.Psych, BSc (Hons) Psychology, CPsychol
Clinic location: The Natural Health Clinic, Gloucester Road, Bristol.
Background
Tanya Rawlinson is a clinical psychologist who specialises in a range of psychological issues relating to emotional, physical and/or learning difficulties including social communication issues in children and young people.
Tanya held a highly specialist position within NHS Paediatric services for 10 years relating to complex assessment and therapeutic case-work. She has additionally worked in Child and Adolescent Mental Health Services (CAMHS) and has been working working with children who have a diagnosis of autism since 2002. Tanya currently balances her private practice with working for The Bristol Autism Team where she provides parent groups and support post diagnosis.
She completed her doctoral research on parental coping and is experienced at supporting parents and families to assess the underlying causes of children's behaviour and explore positive solutions. She is experienced at working with pre-school as well as school-aged children.
Areas of Specialist Experience
Tanya is skilled at carrying out complex assessment and therapy with children presenting with unclear combinations of emotional, learning and/or social communication difficulties. She draws on social, psychological factors as well as cognitive and educational assessment (where appropriate) to piece together different aspects of a child's needs and development. Tanya can provide comprehensive reports where needed relating to children's strengths, difficulties and needs as well as advice and support to help with promoting the child's potential.
Tanya believes in building resilience in children and families through early recognition and intervention. She is skilled in cognitive and social, communication assessments and is trained in the ADOS (Autism Diagnostic Observation Schedule) as well as the 3Di (The Developmental, Dimensional and Diagnostic Interview).
Therapeutic Approach
Tanya's child-centred approach engages children creatively, supporting them to feel at ease. She gently encourages the motivations of the child or young person through exploring their own goals, wishes and values. For younger children she uses play-based strategies and consultation with parents to support the child's emotional development and positive parent-child relationships. Tanya incorporates a range of approaches in her therapeutic work to suit each individual child and carefully considers the needs of siblings and parents as well. Approaches include Cognitive Behaviour Therapy (CBT), Narrative Therapy, Attachment Therapy, Mindfulness and Positive Behaviour Support. Tanya works sensitively with children/young people, families and professionals to make sense of difficulties, supporting a shared understanding and positive ways forward.