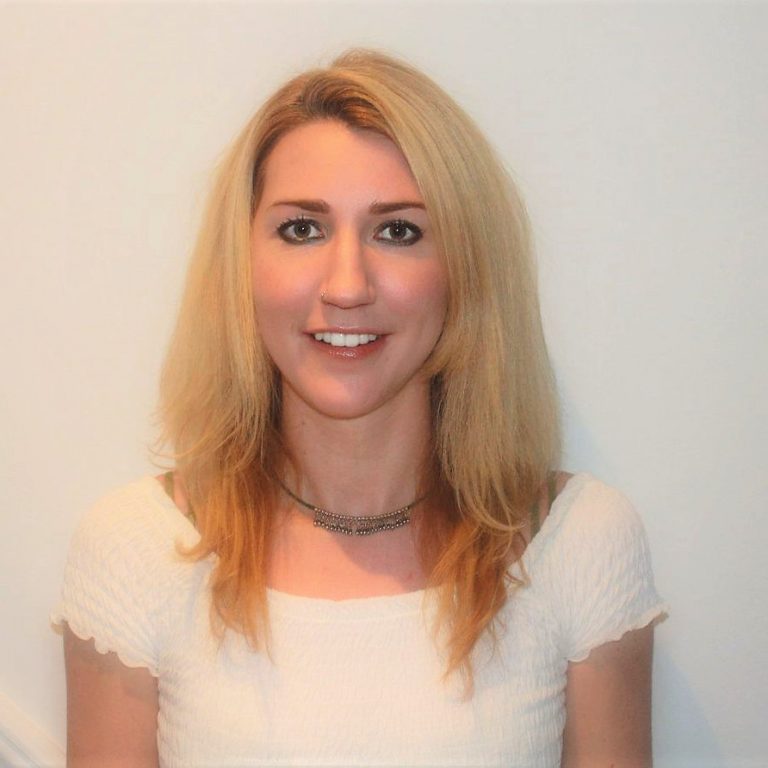 Emily Zarkow
Professional Title: Cognitive Behavioural Therapist
Qualifications: BSc, PGCert, MSc, PGDip in CBT
Clinic location: Enso rooms, Gloucester Road
Background
Emily is currently on maternity leave
Emily is a Cognitive Behavioural Psychotherapist. She holds an undergraduate degree in Psychology, a master's degree in Health Psychology, a Post graduate diploma in Cognitive Behavioural Psychotherapy from the University of Oxford and a Postgraduate certificate in Supervision of Psychological Therapies from the University of Exeter.
Emily has worked within NHS services for many years with both adults and children who experience a broad range of psychological difficulties. Alongside her private practice, Emily works as a Cognitive Behavioural Psychotherapist for two digital healthcare companies, delivering online CBT for both children and young people, and adults. Emily is also involved in research being conducted by Bristol Medical School into evidenced based therapy delivery through an instant messaging platform. She also supervises trainee therapists for the Bristol charity 'Off the Record'.
Emily holds an enhanced DBS check and is fully accredited with the British Association for Behavioural and Cognitive Psychotherapies (BAPCP). This means she has met stringent entry criteria and minimum training standards in Cognitive Behavioural Therapy.
Areas of Specialist Experience
Emily offers face to face, telephone and Skype appointments for clients aged 12 through to adulthood. Emily is experienced in working with young people and adults who have mild to moderate difficulties with their mental health including depression and anxiety disorders such as generalised anxiety disorder, OCD, health anxiety, social anxiety, phobias, panic, low self esteem and PTSD. She has also worked within substance misuse settings with those experiencing problems with addiction.
Therapeutic Approach
Emily believes that trust and rapport are a vital part of building a solid base for therapy and a platform for change. She aims to cultivate an open, supportive and safe environment where client and therapist can explore and learn from experiences together. She incorporates elements of solution focussed therapy, motivational interviewing, and mindfulness based techniques alongside Cognitive Behavioural Therapy (CBT).