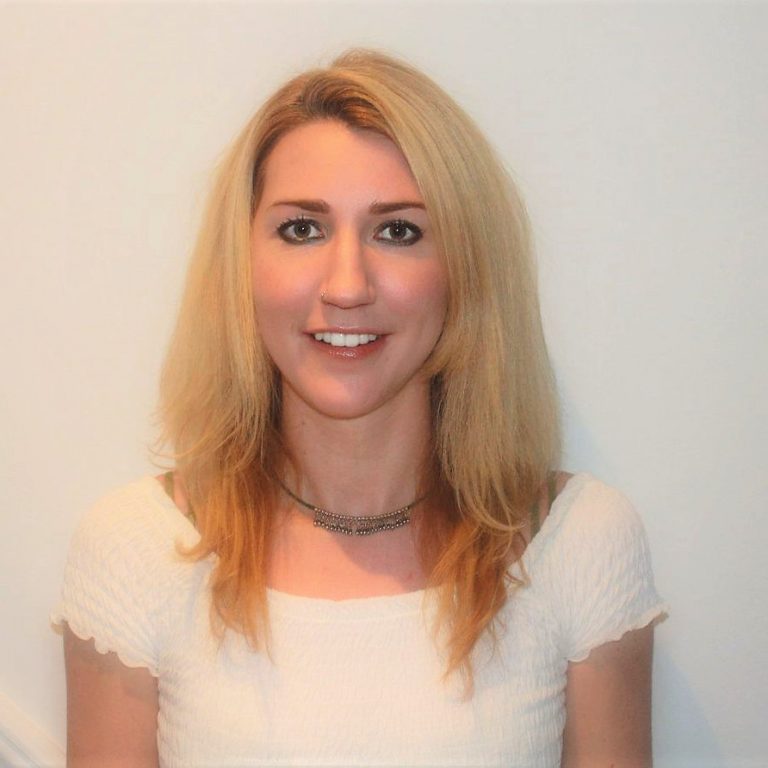 Emily Zarkow
Professional Title: Cognitive Behavioural Therapist
Qualifications: BSc, PGCert, MSc, PGDip in CBT
Clinic location: Online, E-Therapy
Background
Emily is a Cognitive Behavioural Psychotherapist. She graduated from Swansea University with a degree in Psychology in 2005. She went on to complete a primary teaching qualification in Oxford and then a Masters degree in Health Psychology in Bristol. She has worked within NHS and community services for over two decades, with both adults and children who experience a broad range of psychological difficulties.
In 2015 Emily undertook further study at the University of Oxford and graduated with a Postgraduate Diploma in Cognitive Behavioural Therapy (CBT), and in 2017 trained as a Supervisor of Psychological Therapies at Exeter University. Emily has worked for the NHS within the IAPT service supporting adults, spent several years working at Bristol based charity 'Off The Record' working with young people between the ages of 16-25 and worked for remote CBT providers Healios and ieso. Emily has been involved in research conducted by Bristol medical school on the effectiveness of instant messaging therapy.
Emily has been in private practice since 2017 offering both 1:1 sessions to clients and providing CBT based groups for Bristol Old Vic Theatre school students. Alongside this, she also provided supervision for both trainee and qualified Children and Young people's Wellbeing Practitioners at Off the Record, Wellspring and Young Somerset.
Emily holds an enhanced DBS check and is fully accredited with the British Association for Behavioural and Cognitive Psychotherapies (BAPCP).
Areas of Specialist Experience
Emily is experienced in working with young people and adults who have mild to moderate difficulties with their mental health including depression and anxiety disorders such as OCD, health anxiety, social anxiety, phobias, panic, and PTSD.
She has also worked within substance misuse settings with those experiencing problems with addiction.