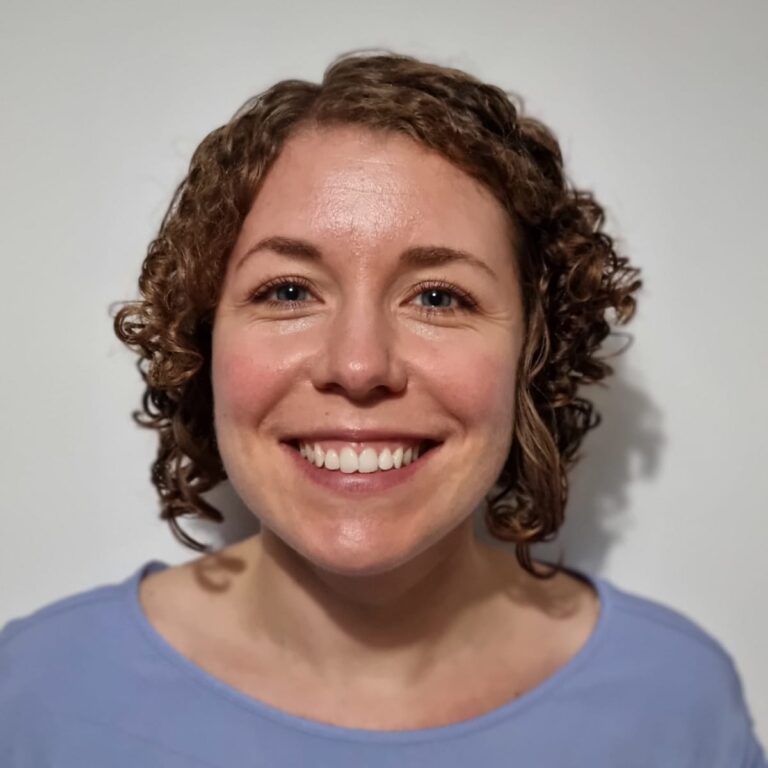 Dr Cara Griffiths
Professional Title: Clinical Psychologist
Qualifications: DClinPsy, MSc, BSc (Hons)
Clinic location: Sycamore House (Kingswood Estate) and Online Therapy
Background
Cara is currently on maternity leave
Cara is a clinical psychologist experienced in working with children, young people and their families. She has worked in psychological services and mental health services in the NHS since 2012 and has extensive experience of working in specialist Child & Adolescent Mental Health Services (CAMHS). More recently, she has worked at the Bristol Children's Hospital with children and young people who have chronic health conditions.
Cara is registered with the Health and Care Professionals Council (HCPC).
Areas of Specialist Experience
 Prior to completing doctoral training, Cara undertook specialist training in working with children and young people, completing a MSc. in Applied Psychology for Children and Young People in 2013. Cara studied for the doctoral in clinical psychology training (specialising in working in child services) at the University of Edinburgh, qualifying in 2017.
Cara has experience of working with young children who are struggling with worries, low mood, eating difficulties, problems sleeping, soiling or bed wetting, behavioural difficulties and difficulties understanding or managing emotions. Cara works with teenagers who are experiencing anxiety, low mood/depression, self- harm, difficulties managing emotions and low self-esteem.
Cara has also worked with neurodiverse children who have been diagnosed with an autism spectrum condition (ASC) or Attention Deficit Hyperactivity Disorder (ADHD), as well as children who have additional learning needs or an intellectual disability.
Therapeutic Approach
Cara is passionate about using an early intervention approach and supporting children and families to harness their strengths and resources. She brings compassion, openness and creativity to her work.
With younger children, sessions would usually involve the child and parent/carer(s) together. Separate parent sessions can also be provided. One to one sessions can be offered to older children and teenagers. Cara utilises evidence-based therapies such as Cognitive Behavioural Therapy (CBT), Acceptance & Commitment Therapy and systemic approaches. Her approach will be tailored to the young person's needs and goals.
Cara offers face to face therapy and online therapy sessions.