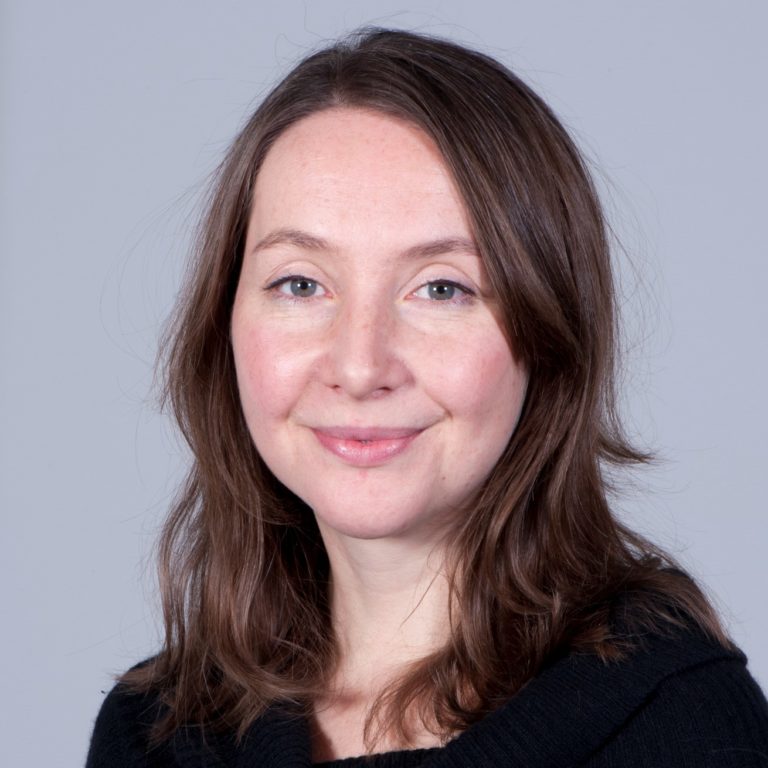 Dr Elizabeth Marks
Professional Title: Clinical Psychologist and Cognitive Behavioural Therapist
Qualifications: D.Clin.Psy, BA (Oxon), CPsychol, CBT Accredited Practitioner (BABCP)
Background
Dr Liz Marks qualified as a Clinical Psychologist in 2009 and has since been providing psychological care within the NHS. Liz is chartered with the Health and Care Professionals Council (HCPC) and registered with the British Psychological Society. She is an accredited Cognitive Behavioural Therapist with the British Association of Behavioural and Cognitive Psychotherapies (BABCP) and a listed member of The British Association of Mindfulness Based Approaches (BAMBA).
Liz has been training clinical psychologists within the University of Bath Doctoral Programme in Clinical Psychology since 2015. She engages in clinical research and has published over 20 scientific articles, book chapters and a book on topics relating to Cognitive Behavioural Therapy and Mindfulness Based Therapy.
Areas of Specialist Experience
Liz has extensive experience working with adults facing a range of difficulties relating to stress, depression, low mood, sleep problems, anxiety (panic, worry, low self-esteem, social anxiety, phobias), and difficult life events such as bereavement, work-related stress and one-off traumatic incidents.
Liz is particularly interested in the relationship between physical and mental health. She has considerable expertise supporting people living with difficult health conditions. In particular, she has spent many years helping people with tinnitus, sound sensitivity, insomnia and non-cardiac chest pain.
Therapeutic Approach
Liz is a warm and compassionate therapist who recognises that many of us will experience emotional and psychological difficulties at some point in our lives. She sees such difficulties as being an understandable response to life experiences. She is committed to giving her clients the time and space in which they can explore this, and better understand themselves and their experiences. Liz believes that helpful therapy depends upon a supportive and trusting relationship between therapist and client. She works collaboratively with her clients, offering life skills and helpful techniques as well as empowering clients to use their existing resilience and strengths to reduce distress and improve well-being.
Liz is dedicated to offering evidence-based psychological care to help clients achieve their goals using Cognitive Behavioural Therapy (CBT), Mindfulness Based Cognitive Therapy (MBCT), and aspects of Compassion Focused Therapy. Liz uses these approaches flexibly and tailors her approach to best suit each individual client's needs and preferences.