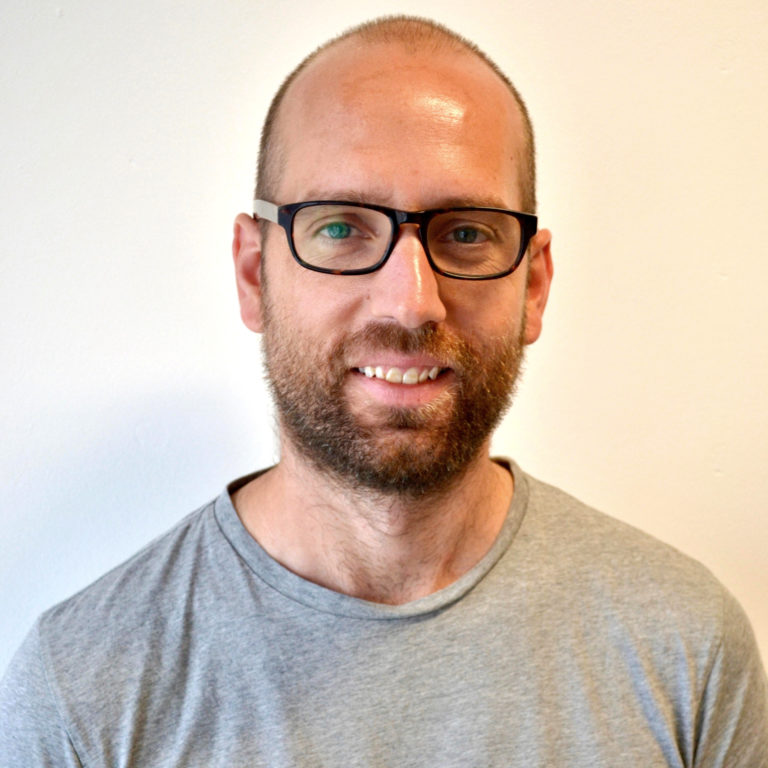 Dr Tim Cadman
Professional Title: Clinical Psychologist
Qualifications: DClinPsy, PgDip, PhD, MA, BA
Clinic location: St Pauls' Road, Clifton
Background
Tim is currently on an academic sabbatical so he is not taking new referrals.
Tim is a Clinical Psychologist experienced in working with both children and adults. He previously worked in the NHS at Islington Child and Adolescent Mental Health Services (CAMHS) in London, as well as other adult services. Tim is passionate about the mental health of children and believes that by intervening early and working collaboratively with families we can bring about lasting change.
Alongside clinical work, Tim has held lecturing and research positions at University College London (UCL), King's College London (KCL) and Birkbeck College. His research focuses mainly on early infant attachment and the mental health of children with diagnoses of ADHD and autism.
Tim is chartered with the Health and Care Professionals Council (HCPC).
Areas of Specialist Experience
The stresses and needs of children change considerably from early childhood to adolescence. With younger children, Tim is experienced working with worries and feelings of sadness, problems sleeping, bed wetting, difficulties at school or behavioural problems. He is passionate about helping children with diagnoses of autism and ADHD, in particular working with families and schools to understand behaviour, improve learning and help children feel happy and settled.
The teenage years are a period of rapid change and development which can bring new difficulties. During these years there can also be considerable social pressures, and young people can struggle with relationships and self-identity. Tim is experienced working with teenagers with problems such as anxiety, depression and self-harm, problems in relationships or uncertainty about gender or sexual identity.
Tim also enjoys working with adults, and can help with a range of problems including social anxiety, panic, obsessive compulsive disorder (OCD), post-traumatic stress disorder (PTSD), addiction, depression, relationship difficulties and bereavement or loss.
Therapeutic Approach
Tim believes that at the heart of recovery is a trusting relationship between the therapist and patient. He brings openness, patience and compassion to his work and seeks to thoroughly understand problems before commencing any therapeutic intervention.
With younger children Tim normally works with the child and parent(s) together. Session tend to involve a mix of talking, drawing and play. His goal is to help parents better understand the child's difficulties and feel empowered to offer support which can carry on after the therapy has finished.
With older children and teenagers Tim will also work one-to-one, and use approaches such as Narrative Therapy and Cognitive Behavioural Therapy (CBT). Tim also uses CBT with adults alongside mindfulness-based approaches such as Acceptance and Commitment Therapy (ACT).