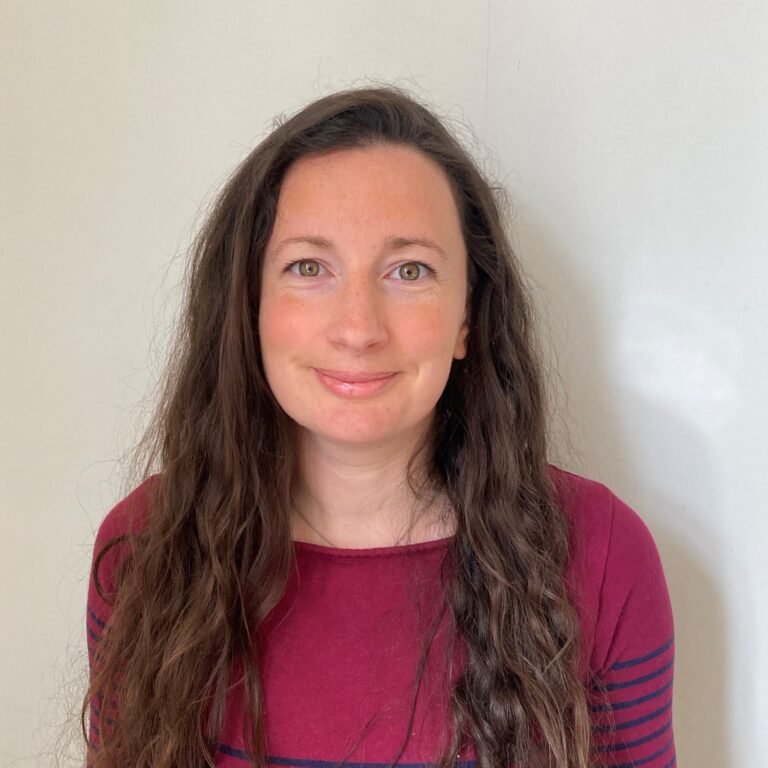 Dr Emma Stephens
Professional Title: Clinical Psychologist
Qualifications: DClinPsy, MSc, PGCert, BA
Clinic location: E-Therapy by Video Call
Background
Emma is currently on Maternity Leave
Emma is a Clinical Psychologist and CBT Therapist. She has been working within NHS mental health services in the Bristol area since qualifying in 2016.  Emma is chartered with the Health and Care Professionals Council (HCPC) as a Practitioner Psychologist and registered with the British Association of Behavioural and Cognitive Psychotherapies (BABCP) as a fully accredited CBT Therapist.
Areas of Specialist Experience
Emma has worked with individuals experiencing a wide range of psychological difficulties. This includes working with common problems such as anxiety and depression, as well as an interest in supporting people to adjust to significant changes and transitions in life; such as illness, loss and bereavement, significant life events (such as parenthood or retirement) and health diagnoses. Emma also has an interest in supporting people with high levels of self-criticism and low self-esteem.
Therapeutic Approach
Emma feels that a strong therapeutic alliance is the key to supporting change and positive outcomes; and draws on a range of evidence based approaches to help develop a shared understanding of the problem. In particular Emma has an interest in CBT (Cognitive & Behavioural Therapy) and Compassion Focused Therapy (CFT) as she feels many psychological problems can be traced back, or made worse by, habits of self-criticism and feelings of shame.