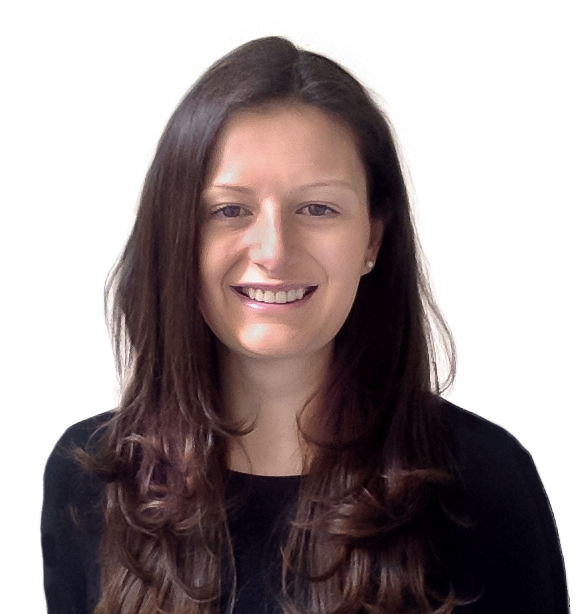 Dr Emma Vines
Professional Title: Clinical Psychologist
Qualifications: D.Clin.Psy., BSc (Hons)
Clinic location: E-Therapy by Video Call
Background
Emma is a Clinical Psychologist registered with the UK Health and Care Professionals Council. She has worked across a number of NHS, independent and private sector services, including specialist Child and Adolescent Mental Health Services (CAMHS) and Adult Community Mental Health Teams in the UK. Emma is also licensed to practice in the state of Virginia (United States), where she worked for a year with children, young people and adults at a private practice in the Washington, D.C. area.
Emma is registered as an approved provider with AVIVA, AXA PPP & PruHealth and Vitality Health. She is also registered with Bristol City Council and Adopt Thames Valley as a preferred provider for Therapeutic Services accessible through the Adoption Support Fund.
Areas of Specialist Experience
Emma works with pre-school and school-age children, young people and adults experiencing a variety of challenges. These include a range of emotional difficulties, such as anxiety and low mood and depression, as well as difficulties related to relationships, life-transitions and adjusting to changes in circumstances. Emma also works with children, young people and families that have been affected by health difficulties. She has a specialist interest and experience in working with adopted children and their families.
Therapeutic Approach
Emma takes a collaborative approach to help each person develop and feel better able to understand the challenges and experiences that they face, in a way which makes sense to them. She values the importance of providing a safe and non-judgemental therapeutic space. One of the aims of therapy is often to help people feel less restricted by past, present and future challenges, and to help people build on existing and new strengths and skills to manage difficult thoughts and feelings.
As a Clinical Psychologist, Emma uses a range of evidence-based therapies, drawing on different therapeutic approaches tailored to each individual. Therapeutic approaches used include: Cognitive Behavioural Therapy (CBT), Acceptance and Commitment Therapy, Mindfulness-Based Cognitive Therapy and Family and Systemic approaches. Approaches are adopted in line with individuals' personal hopes and goals for therapy.