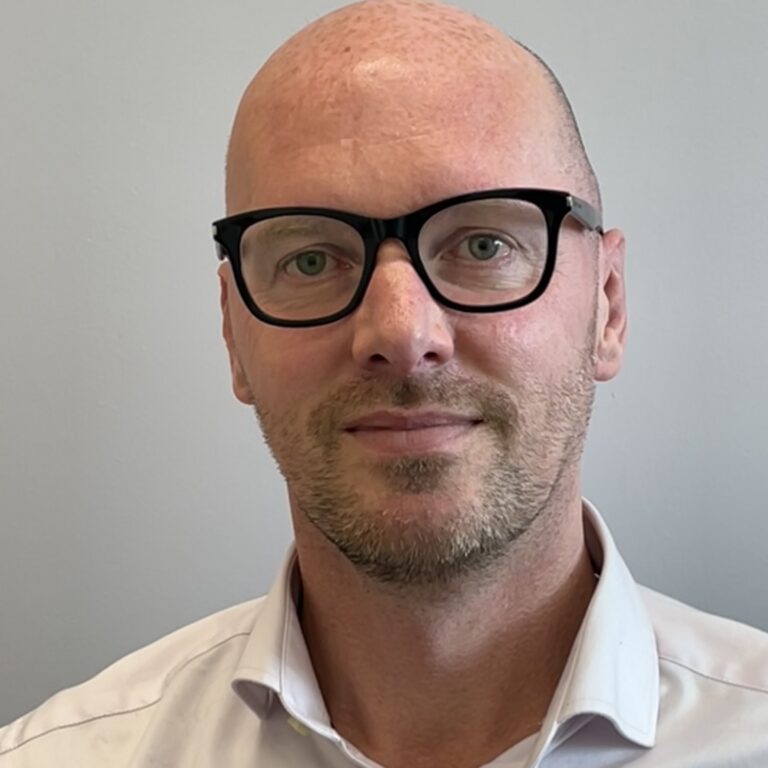 Dr John Ashworth
Professional Title: Counselling Psychologist
Qualifications: DCPsych PG Dip ExPsych, DC Hyp, BST Dip, BA (Hons)
Clinic location: Tockington
Background
John is a Counselling Psychologist and Psychotherapist. He is currently responsible for overseeing several health psychology services within the NHS, and has previously worked for both the private and charity sectors. Having worked with a broad range of clients, John has considerable expertise working with people experiencing pronounced mental health difficulties as well as commonplace emotional struggles associated with everyday life.
John provides a non-judgemental environment that helps the people he works with to feel safe and supported. Practising this way reflects his natural character; John is a warm, empathic, kind and caring person who is appreciative of all aspects of the human condition.
John is chartered with the Health and Care Professionals Council (HCPC) and registered with the British Psychological Society (BPS) as well as the United Kingdom Council for Psychotherapy (UKCP)
Areas of Specialist Experience
Having worked with clients experiencing anger for much of his career, John has developed a psychotherapeutic programme that helps clients to manage their anger, understand its impact and resolve its underlying causes.
John also specialises in helping clients adjust to and manage the emotional impact of living with a long-term health condition. He regularly guest lectures on this subject at conferences and local universities.
More generally John works with experiences of depression, anxiety, stress, abuse, shame, loss, and relationship difficulties.
Therapeutic Approach
John would best be described as an integrative practitioner, meaning that he draws on learning from each of the main schools of psychotherapy: Humanistic, Psychoanalytic, Cognitive Behavioural and Gestalt. John is therefore able to tailor his psychotherapeutic approach to best meet his client's needs.