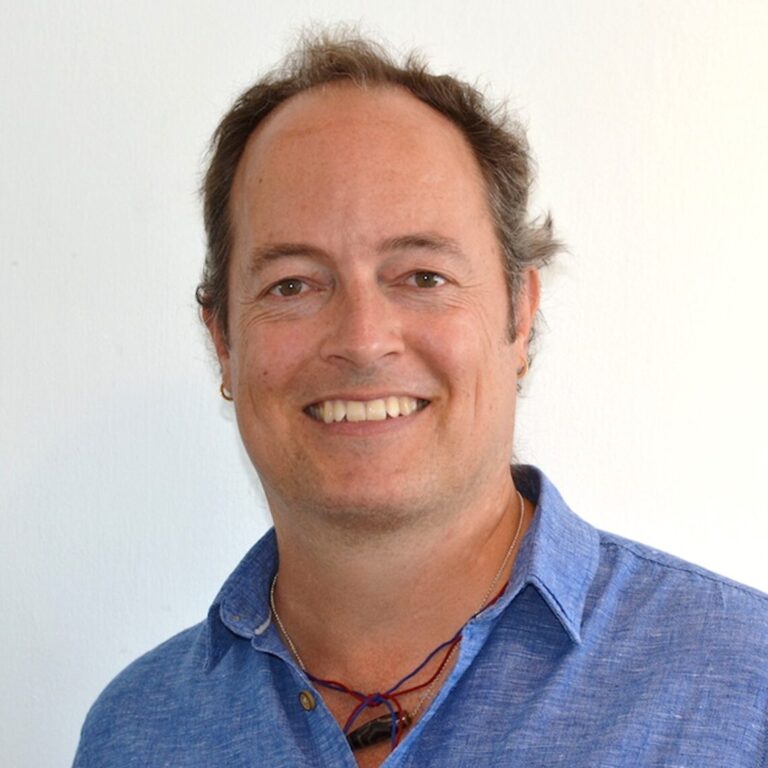 Dr Nick Benians
Professional Title: Clinical Psychologist
Qualifications: EMDR levels 1-4, DClinPsy, MSc, MA(hons)
Clinic location: The Practice Rooms, Westbury-on-Trym & Cotham
Background
Nick is a Clinical Psychologist with 19 years of experience working for mental health services in the NHS and has, more recently, established a private practice.  Having worked in both later life and working age settings, Nick specialises in offering psychological assessments and therapy to adults at different ages and stages of the life span – from students, through to people towards the end of their lives.  In his NHS roles, Nick worked in Community, Residential and Acute Psychiatric care settings.  Besides individual therapy, he has also worked with groups, families of people with dementia and care teams.
Nick is registered with the Health and Care Professionals Council (HCPC).  He is also an EMDR therapist and member of EMDR Association UK.
Areas of Specialist Experience
Nick offers integrative psychological therapy to adults experiencing a range of difficulties such as: anxiety, depression, bereavement, trauma (PTSD and complex PTSD), and issues relating to ageing and dementia.
Nick specialises in helping people to understand how they relate to themselves and others, particularly with regards to the psychological pain they feel, and to develop a greater compassion for themselves.  He supports people to transform their relationship with distressing memories – remembered or unconscious – which frequently lie at the heart of psychological pain.  He helps people to understand how trauma impacts the mind-body, to discover how to soothe the psycho-physical effects of trauma and uses therapeutic approaches that facilitate the processing of distressing memories.
Therapeutic Approach
Nick uses the therapeutic relationship to support change and brings a range of approaches to therapy tailored to individual needs.
In addition to EMDR, Nick uses trauma-focused imagery re-scripting, the Internal Family Systems (IFS) approach, Somatic Therapy and Mindfulness-based approaches.  He is also influenced by Psychodynamic theory and practice, having had further training and supervision in individual and group related approaches.